Catholics plan 20,000 new places
Expanded number of Catholic faith schools will benefit society, claims director of the Catholic Education Service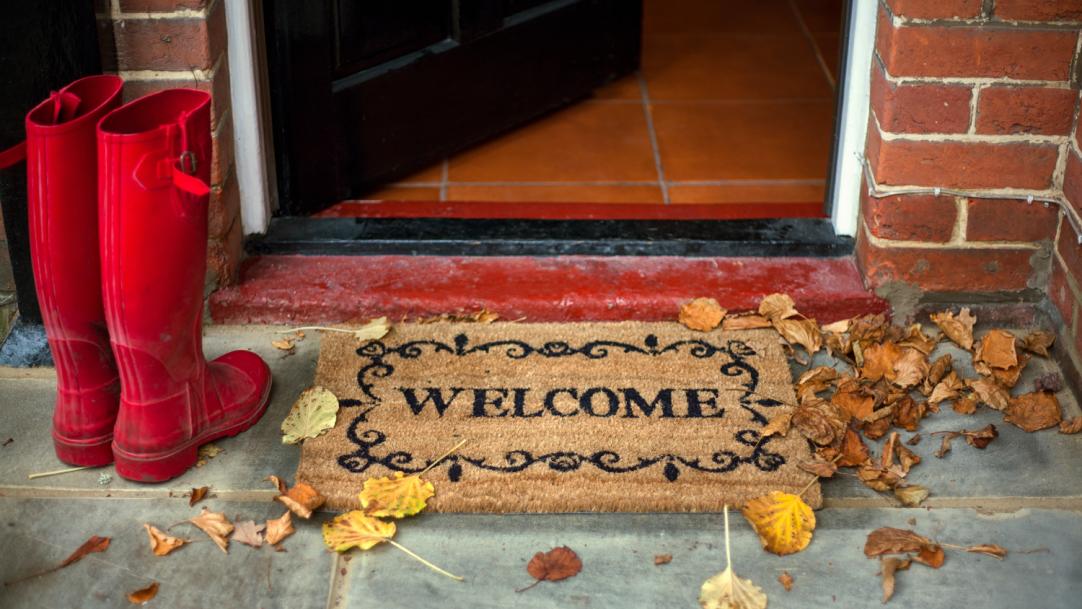 Between 15,000 and 20,000 new Catholic school places will be created if government plans to lift restrictions on admissions for new faith schools go ahead, the church said this week.
Paul Barber, director of the Catholic Education Service, says that there are plans to open between 30 and 40 new Catholic schools and claims this will benefit society.
"Our schools have always been about social cohesion and social diversity," he said, "precisely because they're successful and very popular with parents."
The new Green Paper proposes removing the requirement that new faith schools must offer half ...