Sometimes the empathetic fairy godmother approach to teaching falls flat when faced with a hardened classroom group – at which point it's time to get tough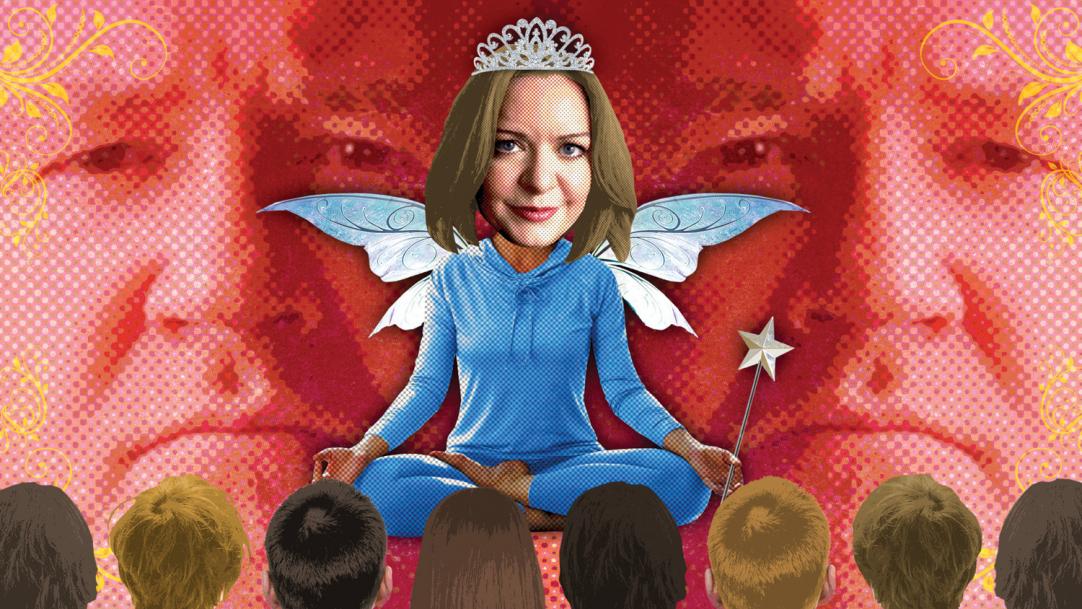 I'm a big fan of using empathy to whip the rug out from under 'em. Looking at a situation from the aggressor's angle is the last thing that a student spoiling for a bust-up anticipates. It's not about being nice. It's nice to be nice, but it's nicer to have a couple of tricks tucked in your bra to ensure a quiet life in the classroom, so you can get on with the task in hand.
I've grown comfortable with my fairy-godmother shtick. But while empathy is a successful approach, it isn't bulletproof. Every so often, students will not entertain my relentless cheer. I waft in, all sparkles and effort ...