Colleges get in line to partner Open University
The OU is proving a match made in heaven for providers looking to award degrees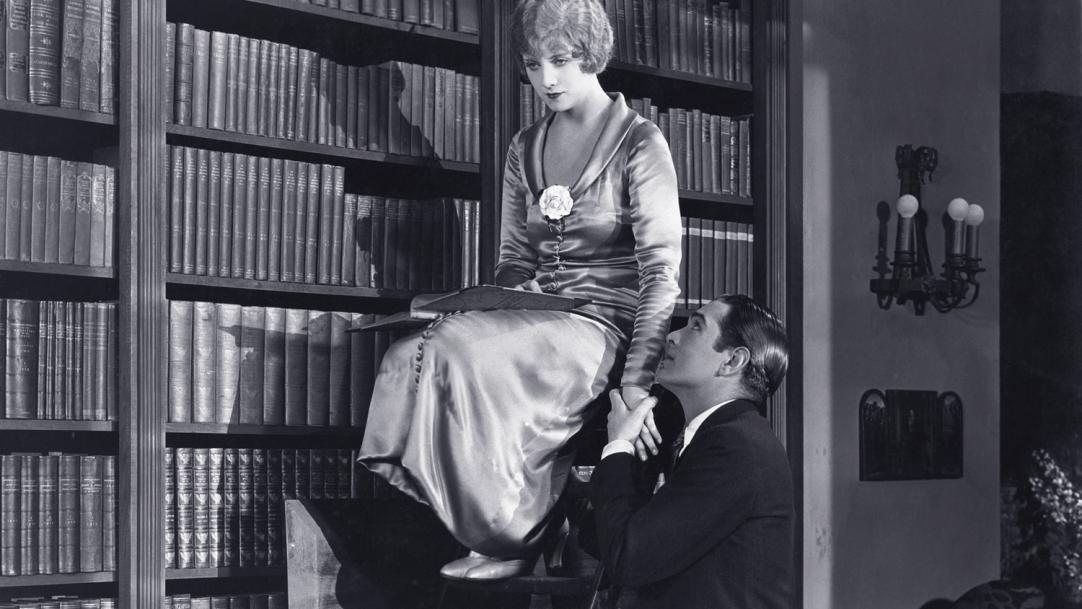 While a handful of colleges have been given powers to award their own degrees, the majority remain at the mercy of a university partner to validate their programmes.
In recent years, the relationship between higher and further education institutions has, in many cases, been a tense one. Between 2012 and 2014, 24 colleges were left searching for new partners after Leeds Beckett University (formerly known as Leeds Metropolitan) terminated its accreditation agreements.
In March, Teesside University announced that it would stop validating the degrees offered by all its partner colleges outside ...