Concerns over new Durand boarding head's conduct case
Parent withdraws pupil after high-profile trust hires leader still facing questions over role at previous school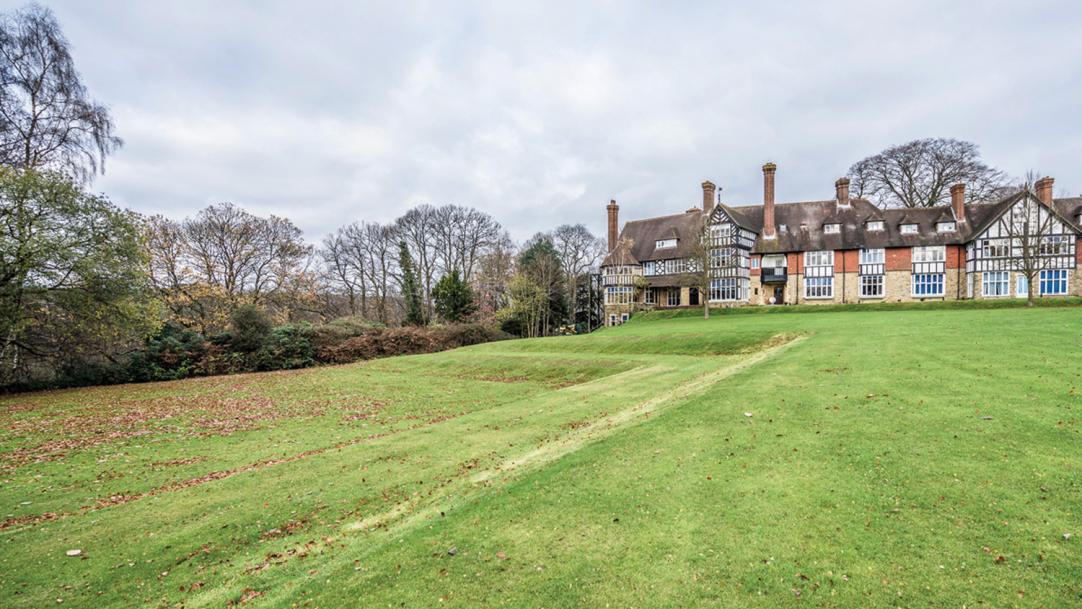 The embattled Durand Academy Trust has recruited a head of boarding for its controversial rural school who is subject to a professional misconduct hearing, TES can reveal.
The hearing is related to Grant Taylor's former role at another boarding school, which is subject to allegations of sexual bullying between pupils. His appointment at Durand's West Sussex boarding school has prompted at least one parent to raise concerns and withdraw their child, TES understands.
The news comes as the South London-based trust – already notorious for previously having one of the highest-paid heads in the ...