I'm usually relaxed with having phones in my classes, but this year I've had to get tough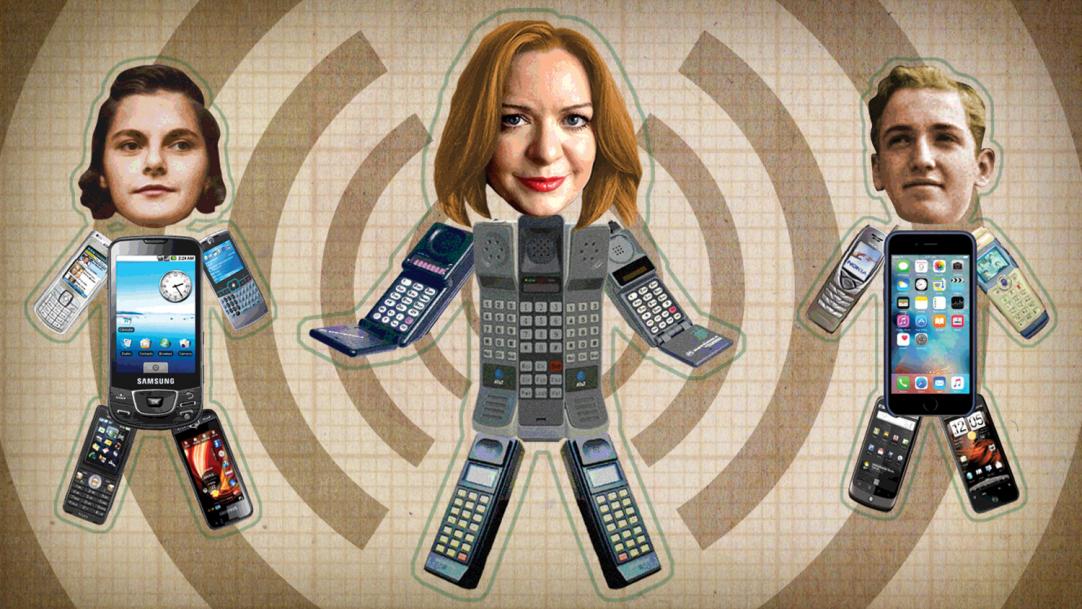 My parents bought me my first mobile phone when I was 20, with strict instructions that it should be used only in emergencies, not for chatting. Calls used to cost a fortune in "the olden days". For the first few years, I didn't view my phone as a communication device. It was a rape whistle with delusions of grandeur.
To those under 30, talk of pre-mobile days must seem like tales from a comparatively recent yet ancient-sounding time. Like when my late Nan used to tell me the story of how she left Yorkshire for London as a teenager, travelling by horse and cart.
Our mobiles have evolved to ...