Cooking up the perfect recipe for Esol classes
Baking sessions offer women a supportive and relaxed environment to learn English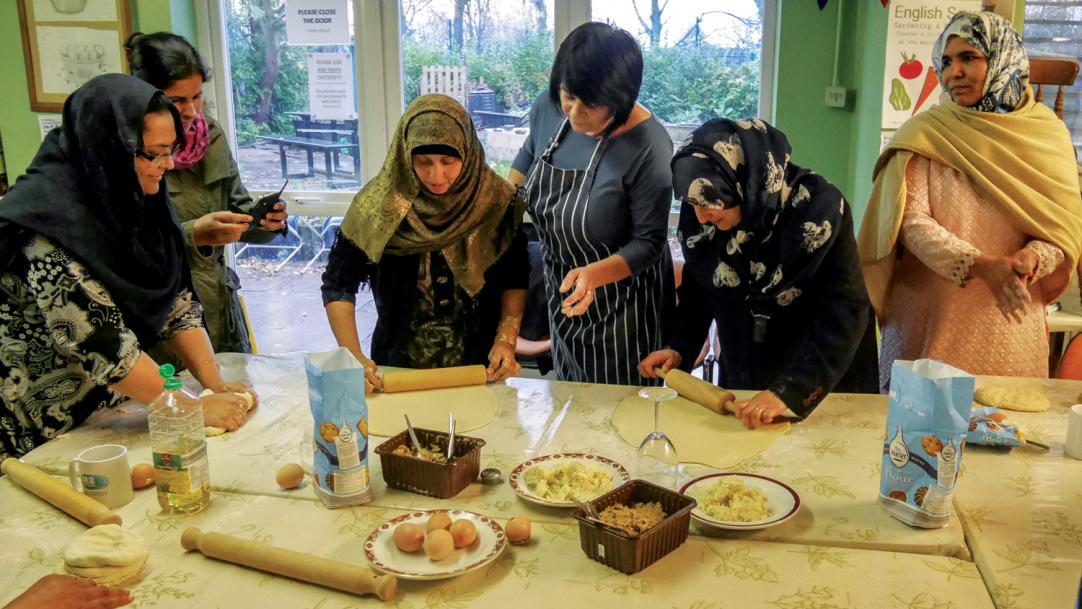 Tensions around migration may have been heightened by the inflammatory discourse surrounding the EU referendum and the US presidential election, but there is still a lot of compassion for the people arriving in the UK, with excellent projects supporting people's transition to a new life.
One such initiative, Heart and Parcel, is based in Manchester. This community group invites women from migrant communities to meet, learn English and make dumplings.
The idea came about when Karolina Koscien and Clare Courtney – friends who worked together in a local restaurant – sat down to enjoy a bottle of ...