Could 'gonzo pedagogy' finally unlock online learning for everyone?
With questions being raised about how effective Moocs are at widening access, welcome to the kooky world of Coocs. Sarah Simons investigates the community-based approach that's empowering anyone to be a learner – or a teacher ➧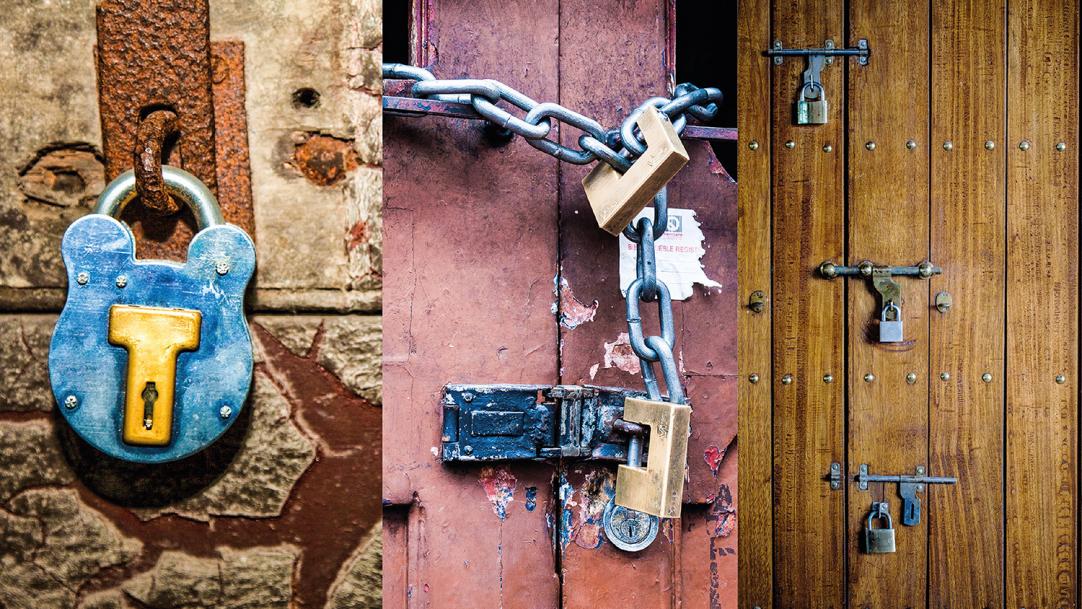 For some adult learners, traditional college courses come with a range of barriers. Massive open online courses (Moocs) have been seen as one way to engage these learners. But some believe they do not deliver on the promise of widening access to education.
Peter Shukie has been interested in the Mooc concept since its inception, but found that, although Moocs could offer wider access than many traditional college courses, participants were still marginalised.
Shukie, an education studies lecturer in the University Centre at Blackburn College, says: "Despite this idea of the Mooc being [about ...