Councils launch scheme to ease supply teacher crisis
School leaders warn that new recruitment portal won't solve a shortage of teachers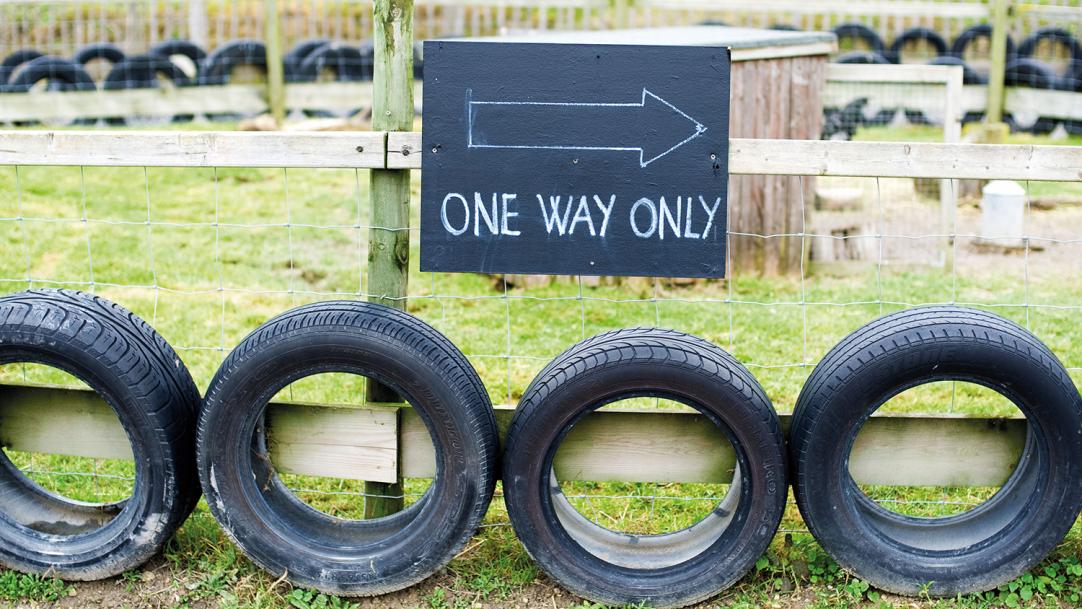 A new scheme will aim to tackle Scotland's supply teaching crisis by making it easier to recruit staff across council boundaries.
Local authorities' body Cosla insisted the initiative was "a very positive step", although teaching organisations have warned that a more crucial problem – lack of numbers on the ground – will be a "tougher nut to crack".
Cosla told Tes Scotland that an online "portal" had been developed and it was now in the "active testing phase" with up to eight councils, with full rollout due later this year.
"We see this as a very positive step for both employees and ...