Cracks in Hull give us a sinking feeling
The leadership of Hull College has had a lot to contend with in recent months, what with the industrial action, a row with an MP – and the area review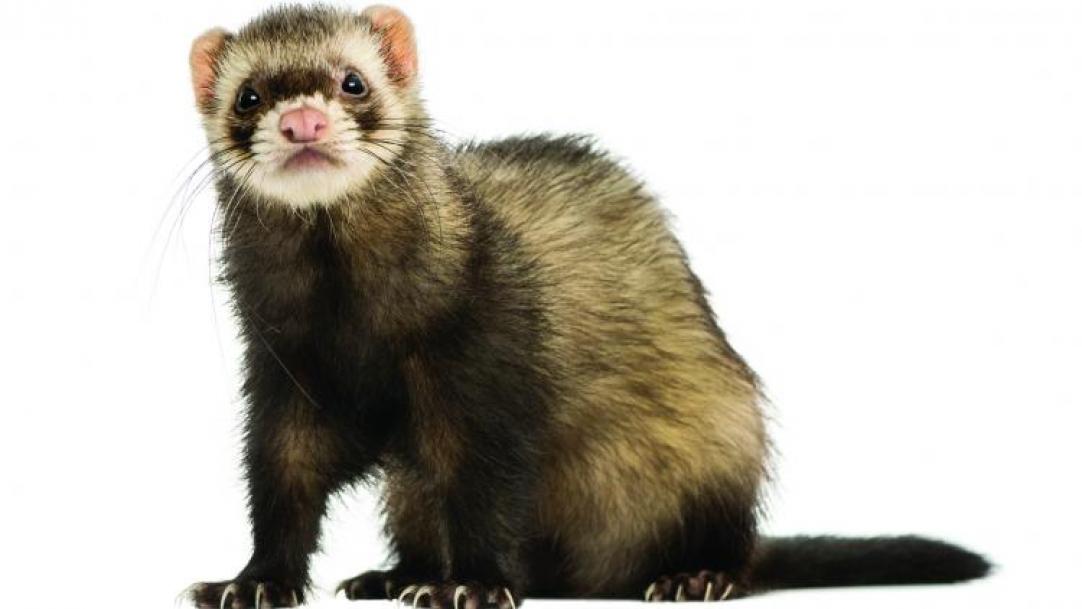 They've had quite a time of it at Hull College of late. There's barely been time to look forward to being part of the UK's City of Culture for 2017.
In recent months, there have been high-profile spats with the University and College Union (UCU) and local MP Karl Turner.
Things kicked off with a strike by UCU members in May over pay and the introduction of a new system of lesson observation. Mr Turner waded into the dispute, even addressing the union members during their strike to offer his support.
In response, the college's chief executive, Gary Warke, wrote to the MP. The letter, which ...