Creative ways to foster students' originality
While innovation and originality are desirable in schools, how can this be taught? Chris Parr talks to psychology professor Stellan Ohlsson about helping young people access their inner muse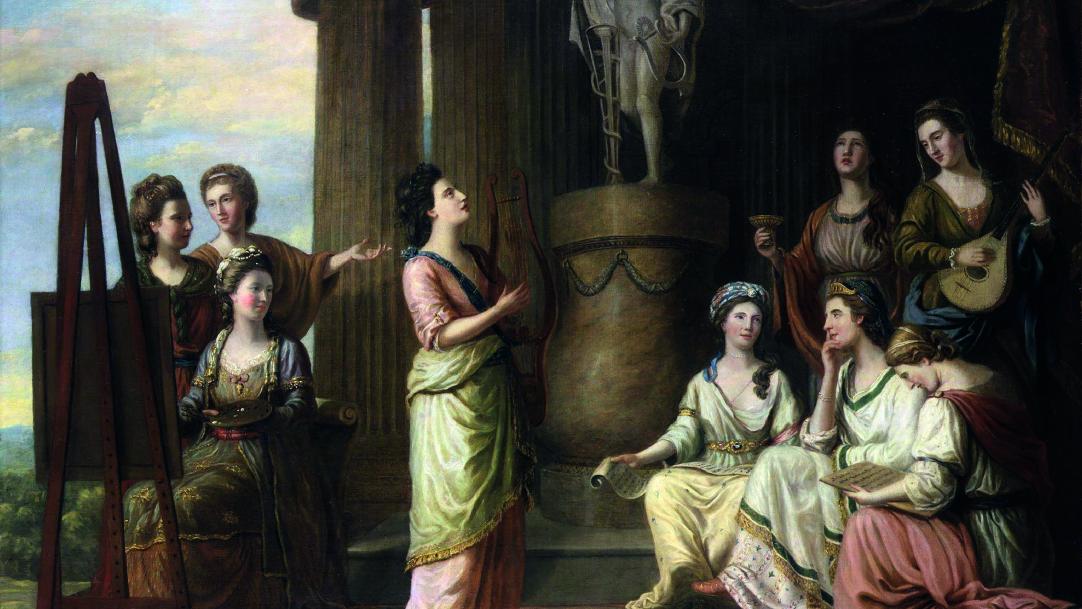 Creative students can be a blessing. They show others new ways to approach old problems, add fresh perspectives to stale concepts, and can surprise and delight with their work – and not only in so-called "creative" subjects.
In an era of increased automation, with traditional careers under threat from technological developments such as driverless cars and artificial intelligence, it is arguably more important than ever that schools instil creativity in pupils.
But what exactly is it? How do we measure how creative someone is? And are there surefire ways to increase the creativity ...