Some friendly words of advice for the incoming head of Ofsted from former inspector and primary school teacher Colin Richards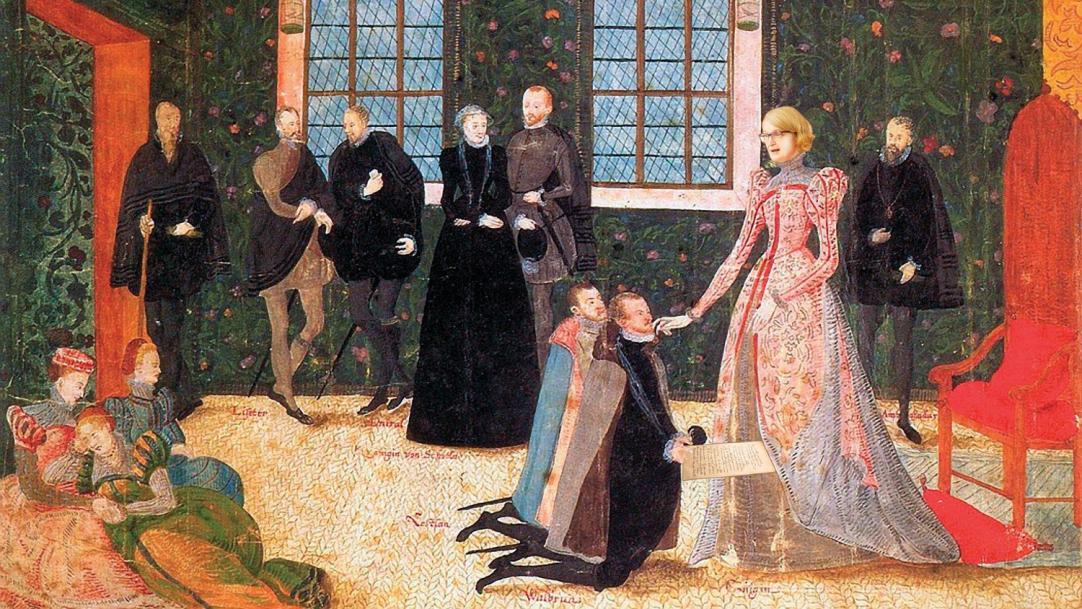 There will be no more timely an opportunity to reinstate the key principles of an educational approach to school inspection than 2017. Next year will be the first in post for a new chief inspector and a new Ofsted chair.
Both will need to encourage a change in the teaching profession's mindset towards inspection, so that it comes to be seen a developmental, educational enterprise, not a fault-finding, hypercritical process.
Below are five points they should consider, in part inspired by the ideals of the pre-1992 HMI inspection system that Ofsted replaced.
1. Subjective judgement
The ...