The 'new' computing regime is now well under way but a question mark remains over how inclusive it is as a subject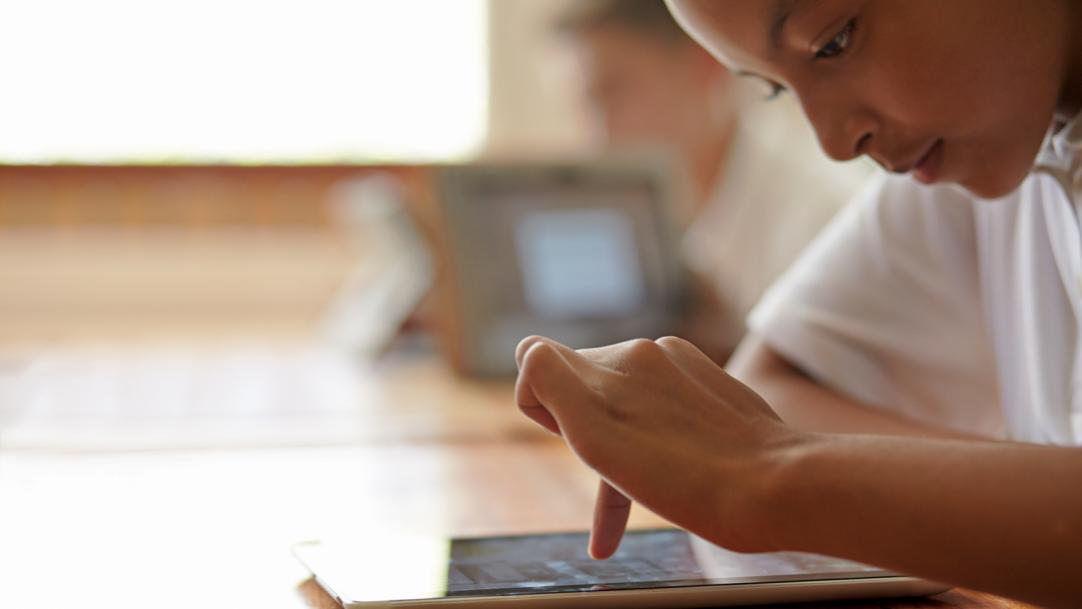 We're two years into the new computing curriculum: it's still early days, but for those schools that have engaged with computing, much has been achieved already.
We're seeing an upswing in entrance to university computer science courses, A-level computer science entries are picking up and there's been a swing from ICT to computing at GCSE.
And yet: the national curriculum sets out a vision of computing for all but how inclusive are we in implementing this?
There are too many schools where the curriculum lacks the breadth and balance it should: not teaching computing, or treating it too ...