Do your relationships with students really matter?
It is often claimed that students can't learn effectively from a teacher they don't like. But does the research truly support that? And if it does, what can schools do to make sure that bad relationships aren't letting down learning? Chris Parr investigates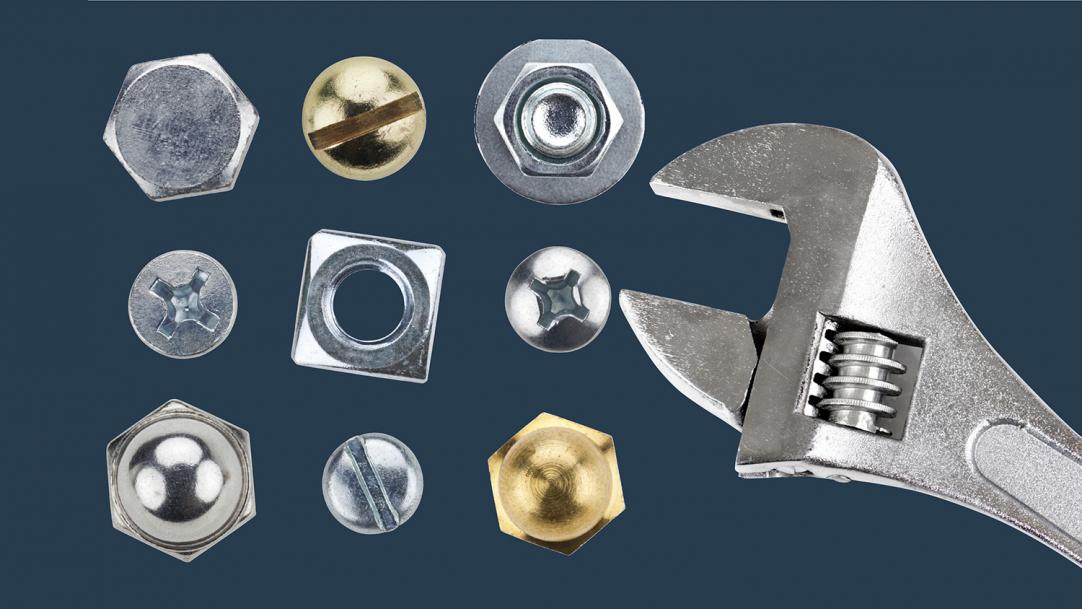 It's a new year, a new term. That means you have a new Year 9 class. And this time, there are a couple of names on the list that have you worried. They are students whose reputations precede them.
Sure enough, Megan starts the first lesson by arguing with you over the seating plan. It all seems about to kick off. But then Ryan, whom you taught in Year 7, steps in. "Leave it," he tells Megan, "Sir's all right." Crisis averted. Such is the power of building positive working relationships with your students.
Not only that, but there is more to the picture: good classroom relationships are of ...