Does silent reading really help children?
Getting stuck into a good book is beneficial but, asks Alex Quigley, how do we ensure consistent outcomes?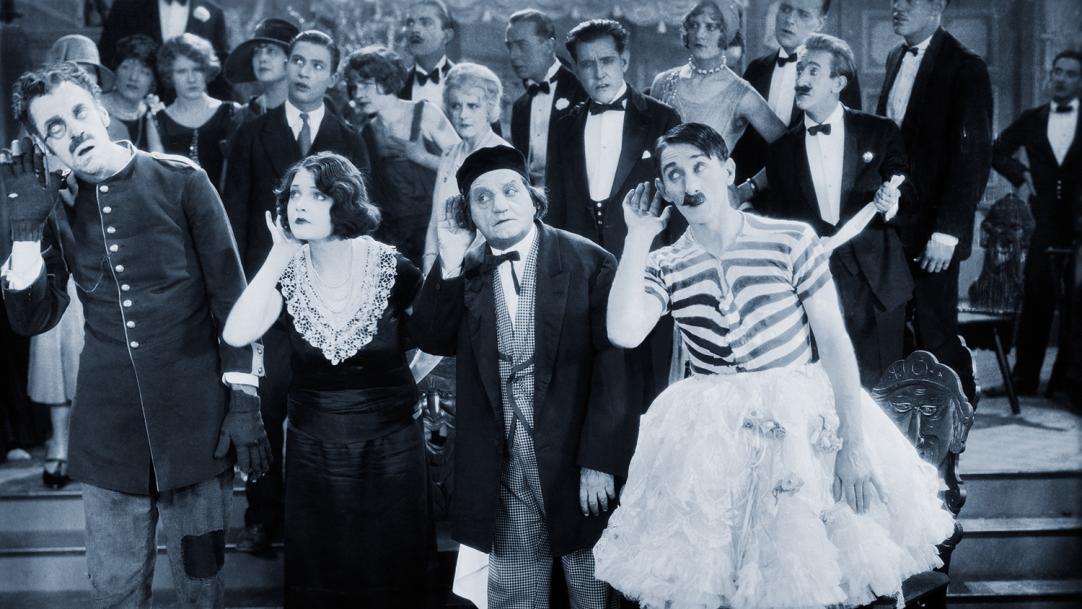 Consider those times when, wrought with stress, you got lost in a good book. Think of the pleasure, the blessed release. It seems like common sense, then, to carve out quiet moments like this in the school day for our students to have the same experience.
But does DEAR (drop everything and read) or ERIC (everyone reads in class) deserve precious curriculum time?
We know that the better you become at reading, the more you enjoy it. But it may just be that better readers choose to read more. And so, simply reading for 30 minutes more in the school day may not bring the returns for our ...