End misguided approaches to measuring pupil progress
'Shared space' learning would remove meaningless categories and uniform progression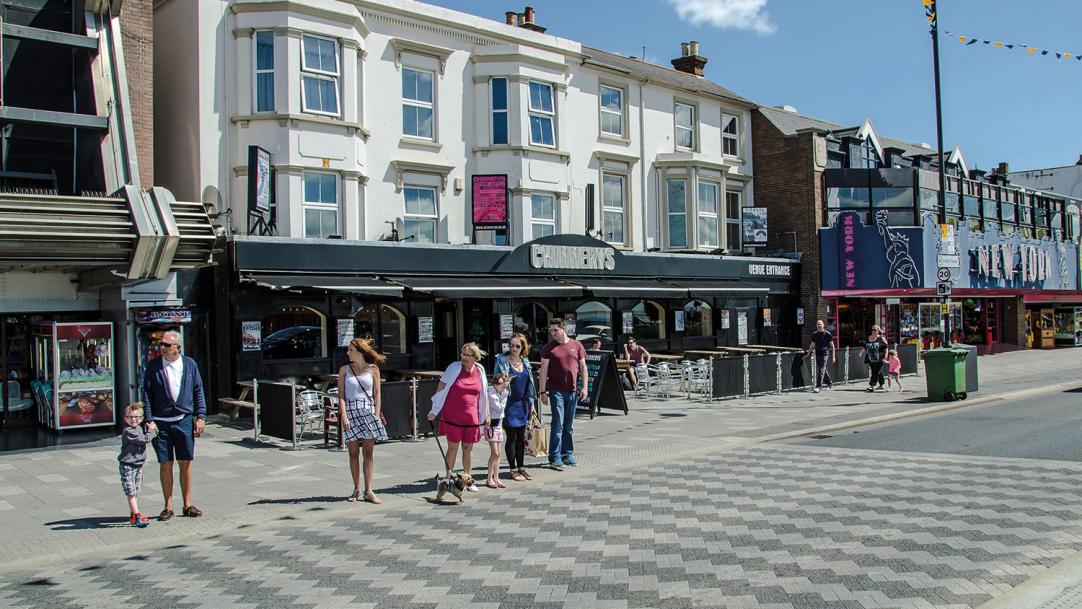 There is a radical concept in urban design known as shared space. It involves removing kerbs, painted lines, speed limits and street furniture to blur the boundaries between traffic and pedestrians.
The idea is that if you merge the various zones of use in the urban environment people become more aware of other users and more conscientious towards their fellow citizens.
Apparently, it works. Removing all the features that are designed to keep us safe actually makes us safer.
Bear with me. I promise there is a data point to this.
I have previously written about the misguided approaches we ...