To engage parents, pile on the empathy, not the guilt
Sometimes we can label a parent as not being engaged but what we mean is 'not engaged in a way we would like'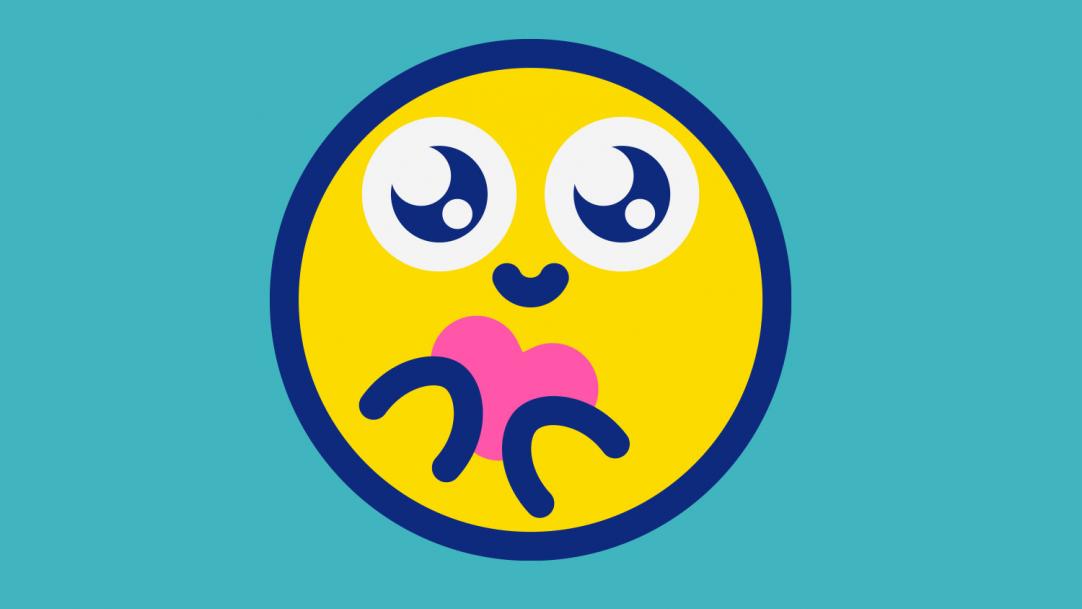 No one warns you about parenting guilt. Instead, it emerges in the first days of parenthood as an itch that can't be relieved, and then it slowly creeps into your psyche and makes itself a permanent home.
Soon, everything to do with your child makes you feel guilty. Then you go on social media and you realise that the list of reasons to feel guilty is much longer than you first thought. You pile guilt on guilt.
And then your child goes to school. Somehow, this takes the guilt to the next level. The first time your child turns up in school uniform on a non-uniform day? The first time you ...