Engaging lesson plans require compromise
The argument over the best way to engage children in learning continues to rage – but the choice is not as binary in practice, writes the Tes editor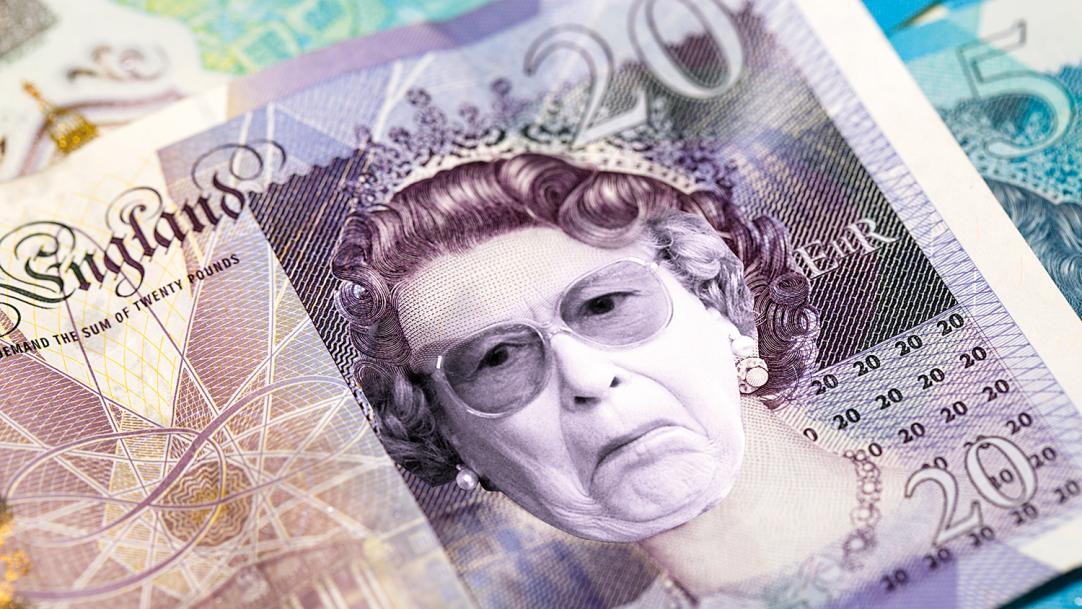 I quite like maths. I recognise the necessity of money. And I get a kick out of learning new things. You might think these elements would combine to make me pretty good at learning about finance.
You would be wrong. I have tried so many times to be a proper adult and deal with the financial segments of my life, but I just can't do it. My mind drifts, efforts to keep me on task fail, the words become a murky pool of miscomprehension.
Some may argue that a teacher well versed in direct instruction would be crucial here: they would, through carefully chosen examples and non-examples ...