Ex-soldiers will retrain to join the FE frontline
Forces recruitment drive to build on 'lessons learned' from Troops to Teachers scheme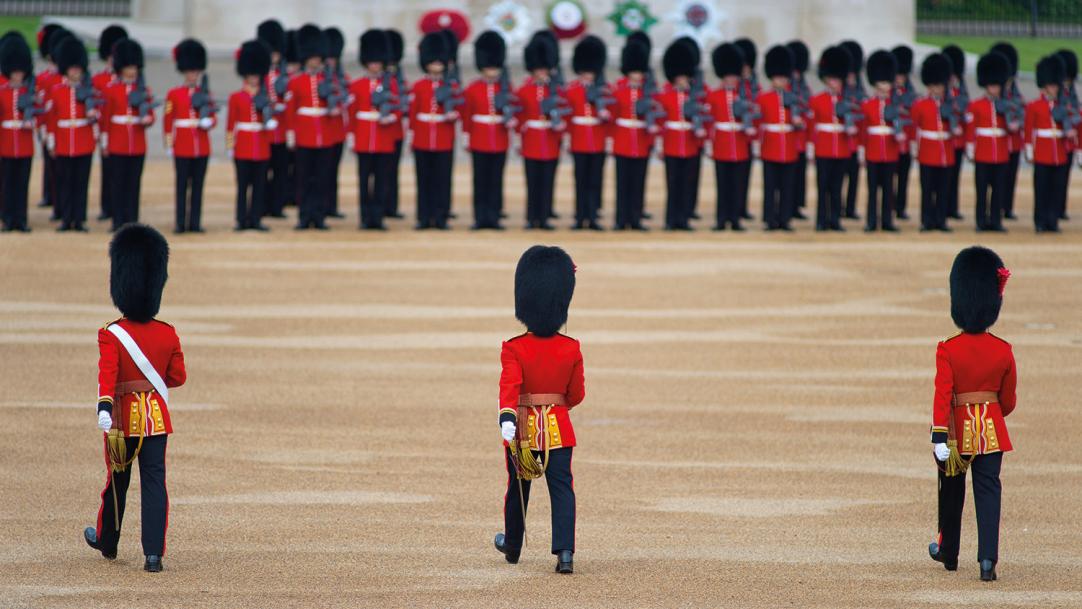 A scheme to retrain armed forces personnel to teach science, engineering and technology in FE is launching next month, TES can reveal.
The Further Forces programme, funded by the Education and Training Foundation (ETF) and the Gatsby Charitable Foundation, will target military service-leavers without degrees but who have relevant skills.
The ETF expects that 110 people will be trained up, with the programme lasting 18 months. Those who complete it will be awarded qualified teacher learning and skills (QTLS) status, with the first cohort expected to finish their training by July 2018.
The ...