Excuse at the ready if apprentice goal missed
London boroughs have spoken out against a new rule that will put them under pressure to increase their creation of apprenticeships by more than 570 per cent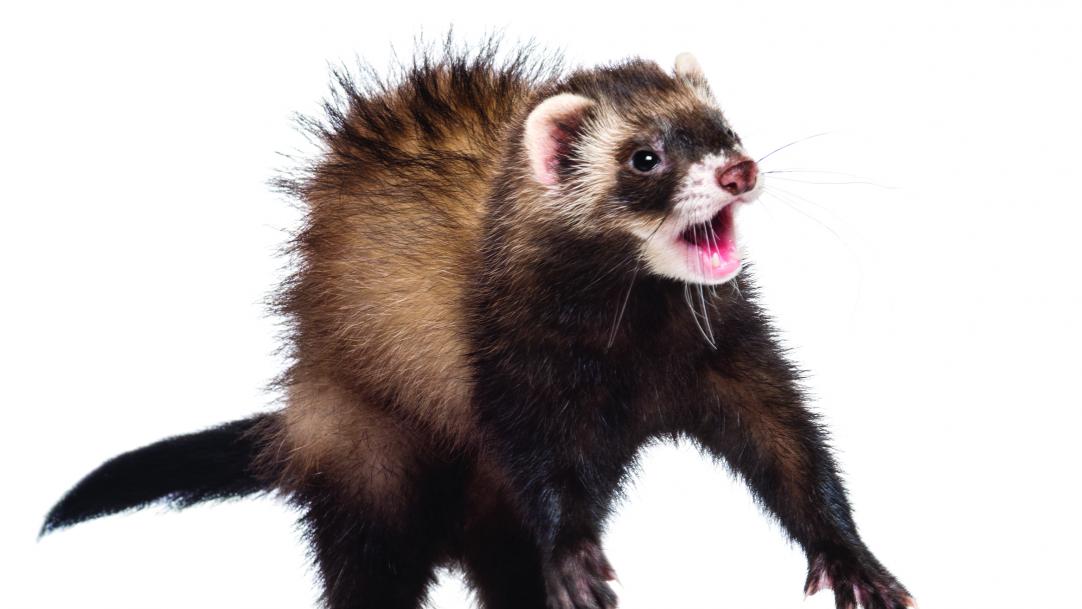 Given the political consensus on the importance of apprenticeships, few public bodies seem to be willing to put their heads above the parapet to voice concerns that this particular form of work-based learning might not actually be the be-all and end-all.
But it seems that confirmation last month of the targets for the public sector has been enough to tip London's local authorities over the edge.
Let's recap: apprenticeships and skills minister Robert Halfon unveiled a target of creating an additional 200,000 apprenticeships in public sector organisations by 2020, through the requirement that ...