Finances of thousands of academies 'not checked'
Loophole is allowing trusts to 'disguise the movement of vast sums', union warns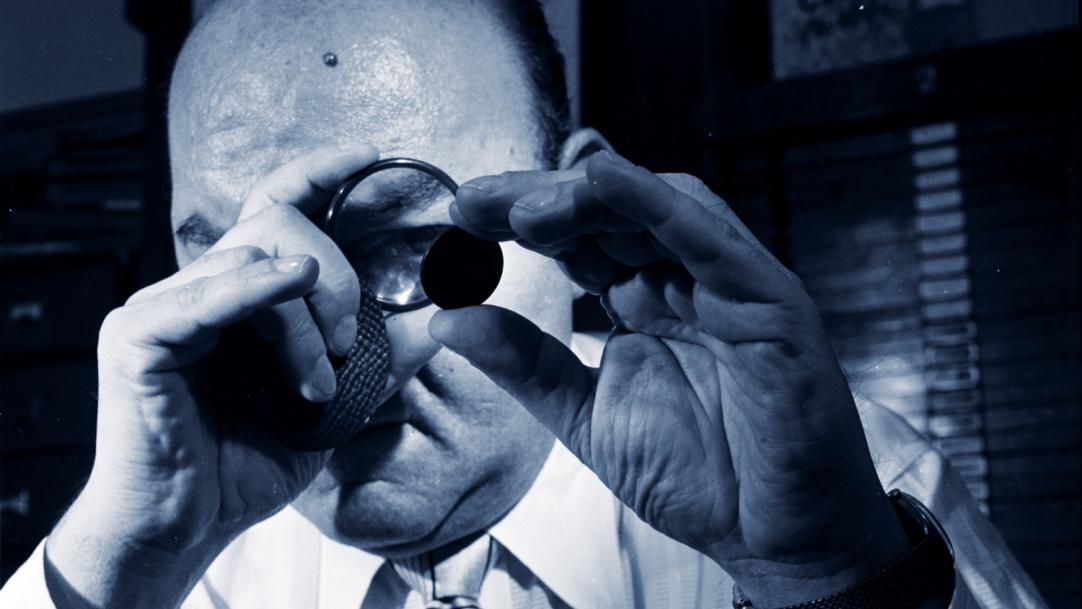 A loophole is allowing the accounts of thousands of academies to go without official checks, because government rules stipulate that only their controlling trusts must be audited, TES has learned.
Critics are claiming that the technicality, which has been highlighted by one of the country's biggest academy auditors, is enabling multi-academy trusts (MATs) to "disguise the movement of vast amounts of money" between academy accounts.
The disclosure comes amid growing concern about the lack of financial oversight of England's rapidly growing academy system, following a series of scandals. This ...