Finding a home for FE's hand-me-downs
As the former Learning and Skills Network website gets another lease of life, FErret asks what else could be resurrected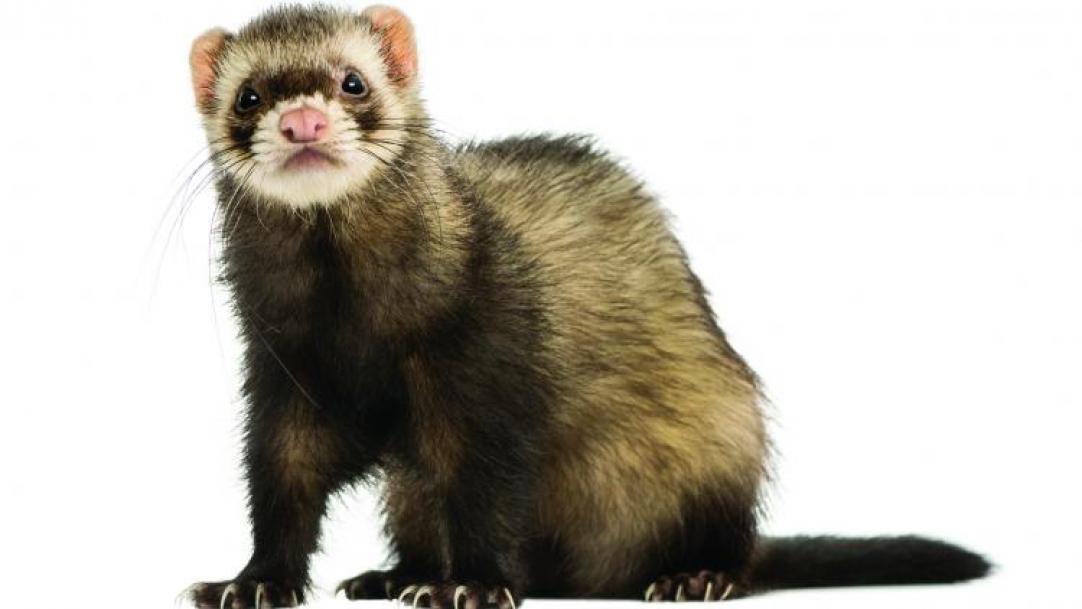 In the drive for a more resilient and efficient FE sector, cutting down on waste and making the best use of resources is a must.
In this spirit, you could be forgiven for raising a cynical eyebrow at the mention of the Learning and Skills Network (LSN). Let's recap: in 2010 the charity, with reserves of more than £11 million, embarked on an ambitious expansion strategy, forking out almost £9 million on new acquisitions. However, its income dried up the following year; even after staff numbers were halved and land sold off, it swiftly fell into administration.
But it seems that, five years on ...