If the interview panel decides you're not the one, try not to be too downhearted – instead, use the experience to help you shine when the next job opportunity comes along, says Kate Townshend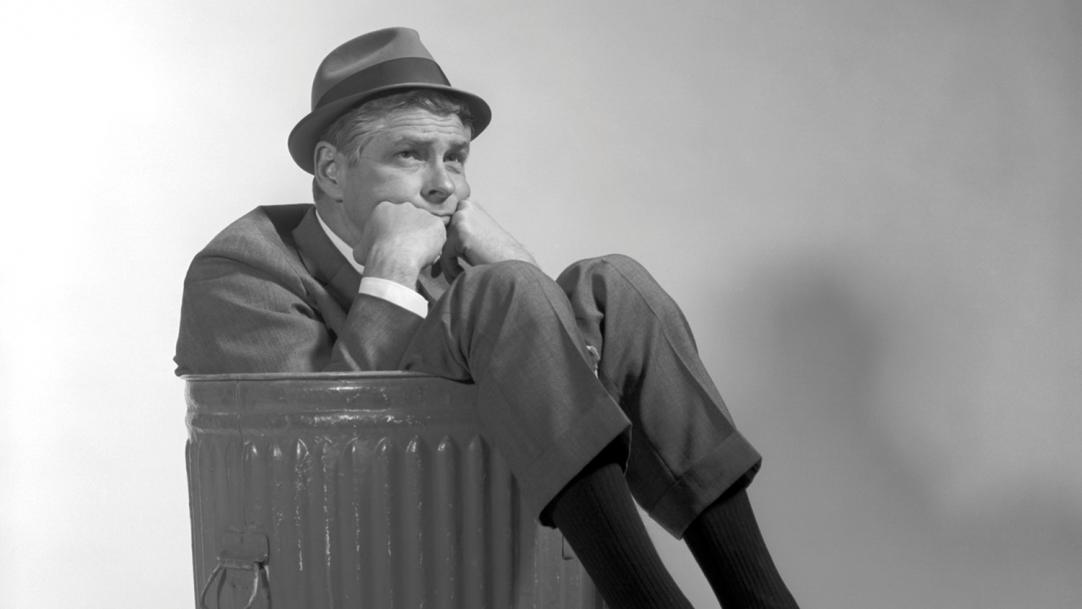 Whatever doesn't kill you makes you stronger: so says the old adage. But when you've just had a phone call informing you that you didn't get your dream teaching job, it can be hard to move straight to the "acceptance" part of the process, especially when what you're actually feeling is a combination of anger, sadness and self-pity. 
But before you consider eating your body weight in brie, or questioning your vocation as a teacher, it's worth remembering that pretty much everyone experiences rejection at some point, and while there may be no right or wrong way to feel, there are almost ...