Four tips for embedding change in your school
As a school leader, you may have hit upon the perfect transformational initiative to overhaul a culture or process in your school – but getting it embedded is easier said than done. Adam Riches turns to the research to discover how to earn buy-in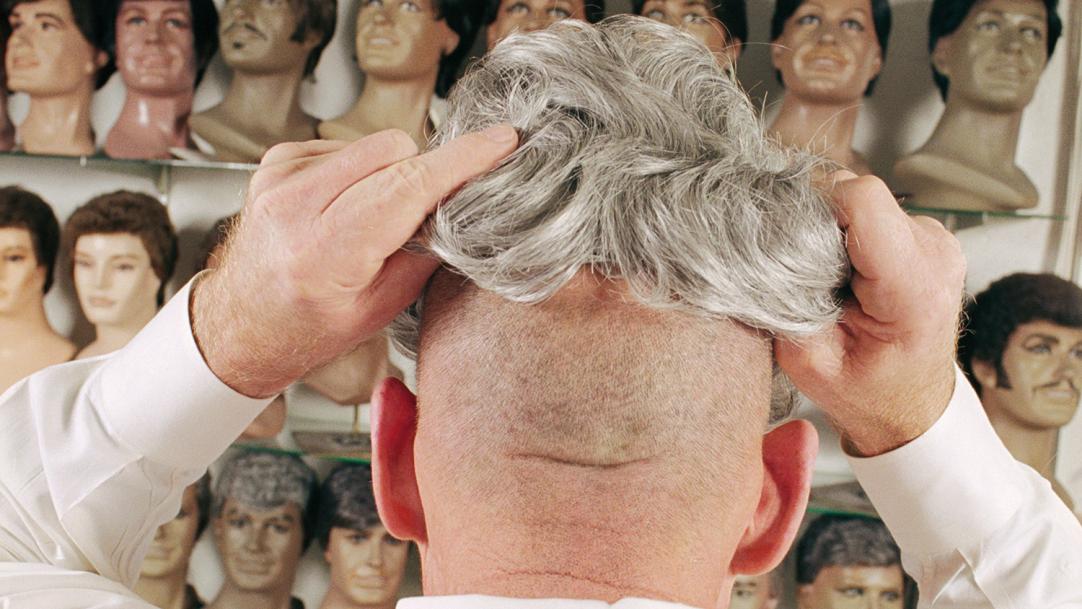 No one really likes change. Some people embrace it, some people get a thrill out of it, but surely no one actually enjoys it – humans are creatures of habit; we crave regularity and familiarity. So if you are a school leader with change on your agenda, it's important to approach it in the most effective way. Get it wrong, and you end up with disgruntled staff and poor outcomes for students. So how should you go about it?
1. Map out the journey
For staff to truly buy into a change, they need to understand the rationale for it, believe in the theory and evidence supporting the approach and ...