Game over: councils to sell more school playing fields
TES investigation reveals major disposal in areas with high obesity levels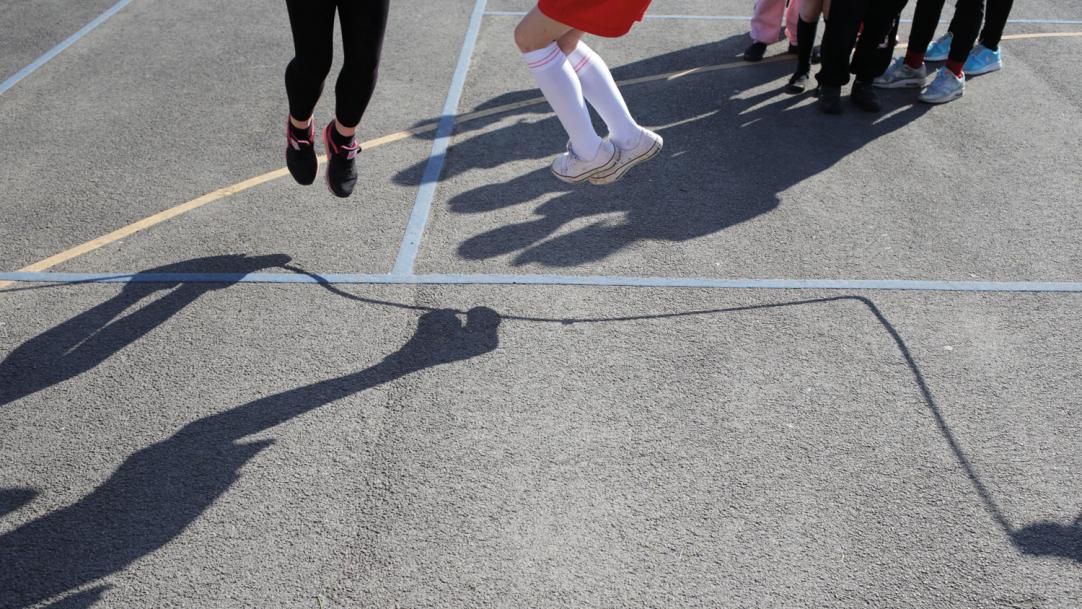 The amount of school playing field land being earmarked for sell-offs has increased dramatically, a TESinvestigation reveals.
Information from 65 local authorities shows that they sought permission to sell or transfer 160 acres of school playing fields last year – more than double the amount they set aside the previous year.
This is the most playing field land marked for sell-off in a single year during the six-year period for which figures are available.
Almost half of the land was in three local authority areas – Knowsley, Kent and Barnsley – all of which have higher than average levels of ...