Global citizens can make the world a better place
Through global citizenship education, we can encourage disadvantaged children to think about the challenges that people face in their communities and around the world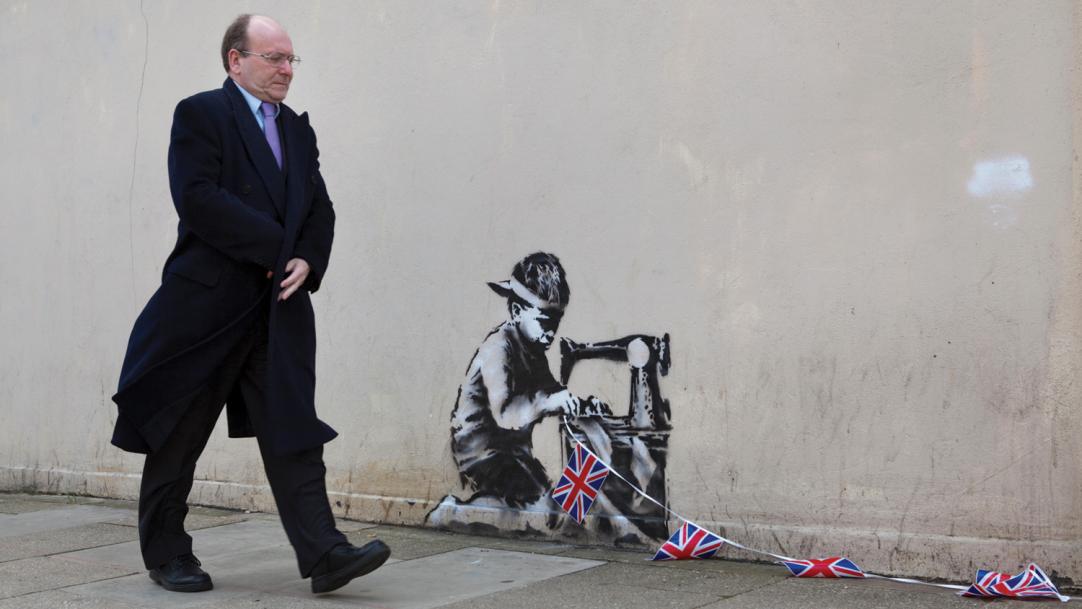 Look around at recent events and trends: the rise of Donald Trump, Brexit, xenophobia and a seeming will to turn inwards, away from the world.
Inequality, climate change, discrimination, the steady erosion of human rights – the picture can seem to be one of unrelenting doom for anyone with a commitment to environmental and social justice.
This is not about pity or charity. Everyone is needed to tackle inequality and all the other challenges we face
What's the answer? I'd like to offer one positive solution that could get us beyond the gut reactions of anger, despair and shoulder shrugging ...