Should we give teachers time off each week to work on something they feel passionate about? This training school tells Chris Whitehead that such a Google-inspired approach may just be the key to teacher retention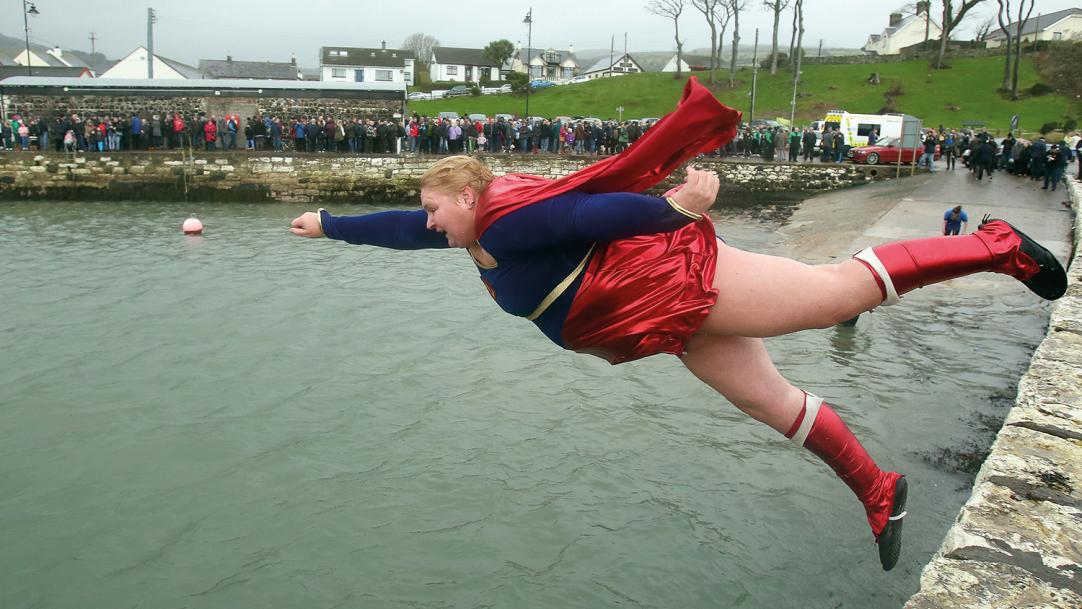 There aren't too many parallels between Silicon Valley and Ilkley All Saints' Teacher Training Partnership. We spend less time behind our computer screens, for starters, and I imagine our pay packets are fairly different. But we have decided to bring a bit of the tech world to our programme this year by introducing something that we have tentatively called "Google days".
It is, as far as we're aware, unique to us in terms of teacher-training programmes, but it's an idea that comes from the tech giant: Google has been known for offering its staff the option of using up to 20 per cent of ...