The government needs to listen to teachers
Those actually engaged in the business of educating young people should be central in the debate about what is – and what is not – working in our schools, writes Emma Seith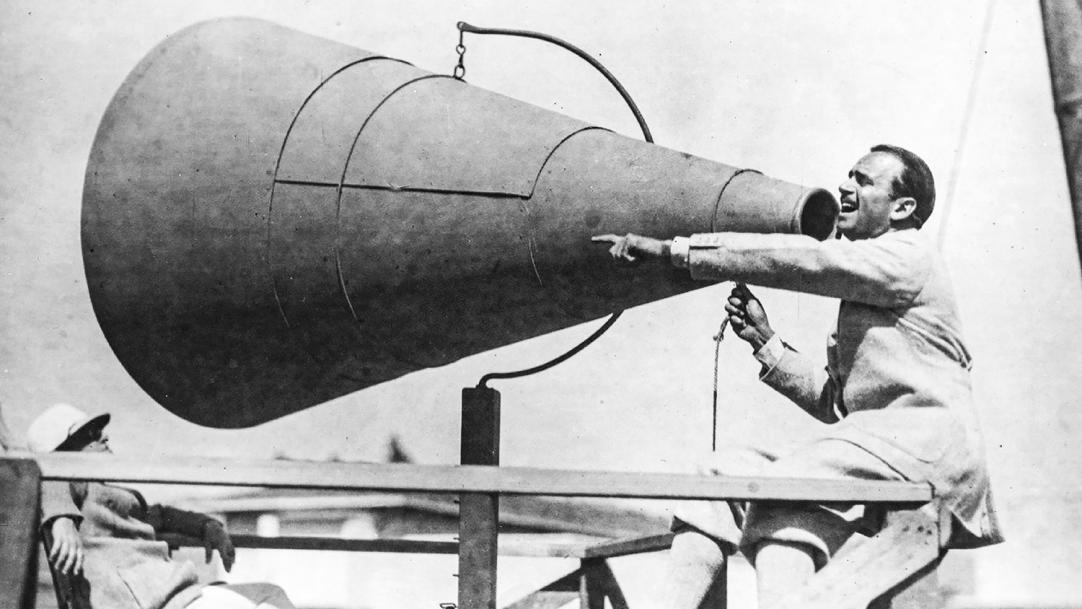 This week marks the first annual general meeting of the EIS teaching union since the coronavirus pandemic began, with last year's gathering cancelled as a result of Covid.
The event is not back to normal, however: there was no influx of teachers into Perth or Dundee, the two cities where the union holds its AGM in alternate years, with a three-day event that started yesterday instead being held online.
But it is crucial that this meeting of Scotland's largest teaching union is back, even if it is in virtual form, because union conferences provide one of the best opportunities for the ...