Grammar plan is about 'more choice for parents'
Education secretary staunchly defends pro-selection policy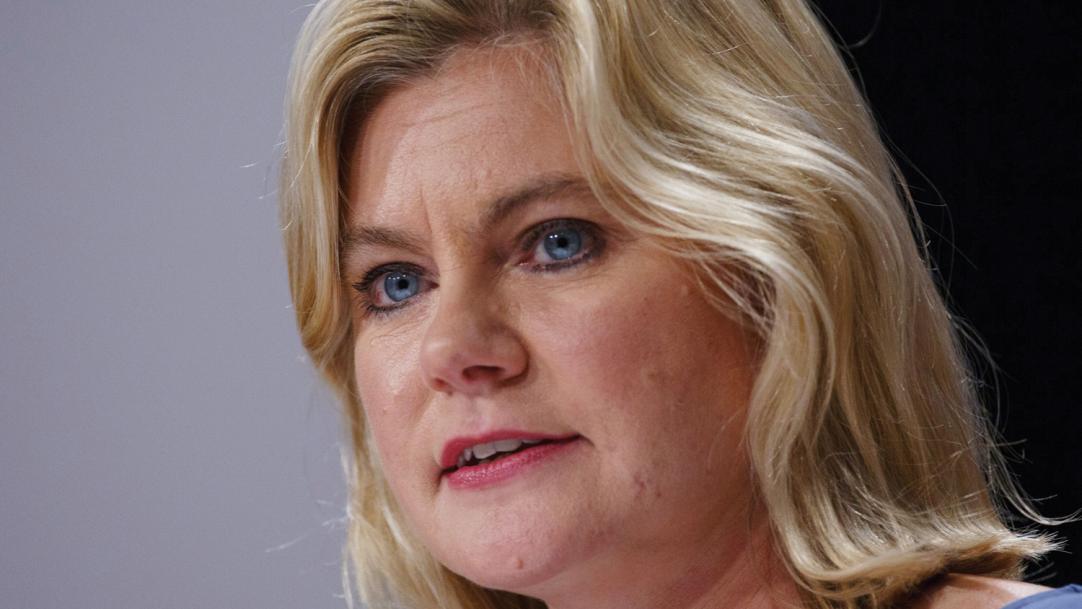 Justine Greening used much of her interview with TES to defend the government's grammar school plans against widespread criticism.
How supportive of the grammar policy are you? There have been lots of suggestions that you are not hugely supportive.
I feel like for a long time the whole education system has been changing around grammars – and never more than the last decade in particular. I grew up in a part of the country that didn't have grammar schools. I went to my local comprehensive – [it's] one of the reasons it is such a privilege to be in this job, because I am a state-school girl who ...