This teacher used to suffer from craft-based bigotry, but teaching the subject in the community has helped her to openly embrace her love of glitter and PVA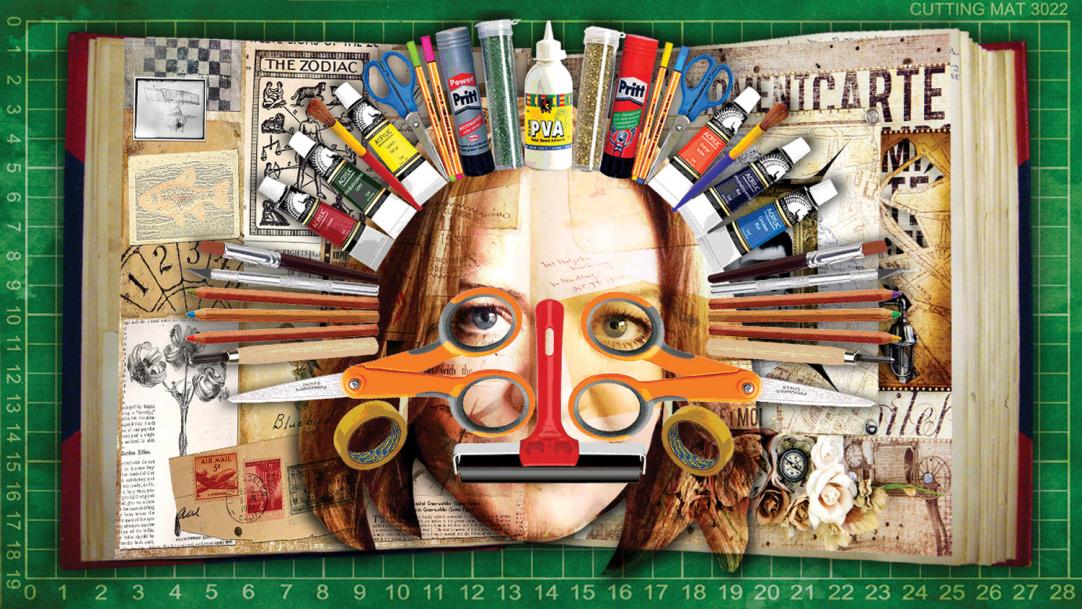 I'm currently teaching functional skills English in a college and working in two community settings with adults who have learning difficulties and disabilities. On my days in the community, I teach arts and crafts as well as drama. I am well qualified in English and performing arts, having spent many years studying and working in both areas, but arts and crafts is a huge swerve for me.
I've been snooty about "crafters" for a long time. I know the exact moment my craft-based bigotry began. It was about a decade ago in the playground of my son's preschool. Some Boden-clad she-bastard told me a) ...