'Headship or being a dinner lady – it's about relationships'
Rosalind Brotherton has gone from midday supervisor to school leader – she talks to TES about her journey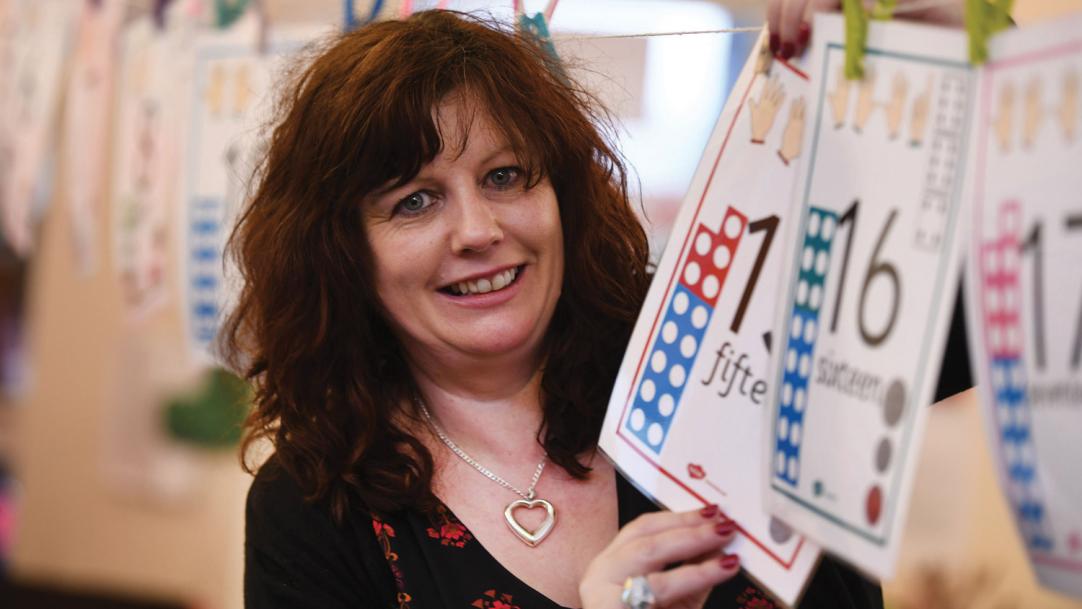 Like many primary heads, Rosalind Brotherton enjoys going out onto the playground at lunchtime to keep in touch with what is happening. But unlike many other leaders, Ms Brotherton was once out in the playground five days a week as a midday supervisor.
"In some ways, the role is quite similar," said the 49-year-old head of Flyford Flavell First School, near Worcester.
"A headteacher's job is very much based on relationships; the job as a dinner lady is also based on relationships.
"As a headteacher, the relationships are extended – you're working with more stakeholders. As a dinner lady, you ...