How can we keep FE up to date?
In today's fast-changing world, lecturers in vocational subjects need to update their industry knowledge constantly to ensure that their students acquire the latest skills. The problem is, college staff aren't being given enough time for CPD. Under such circumstances, how can we make sure that FE remains industry-relevant, asks Sarah Simons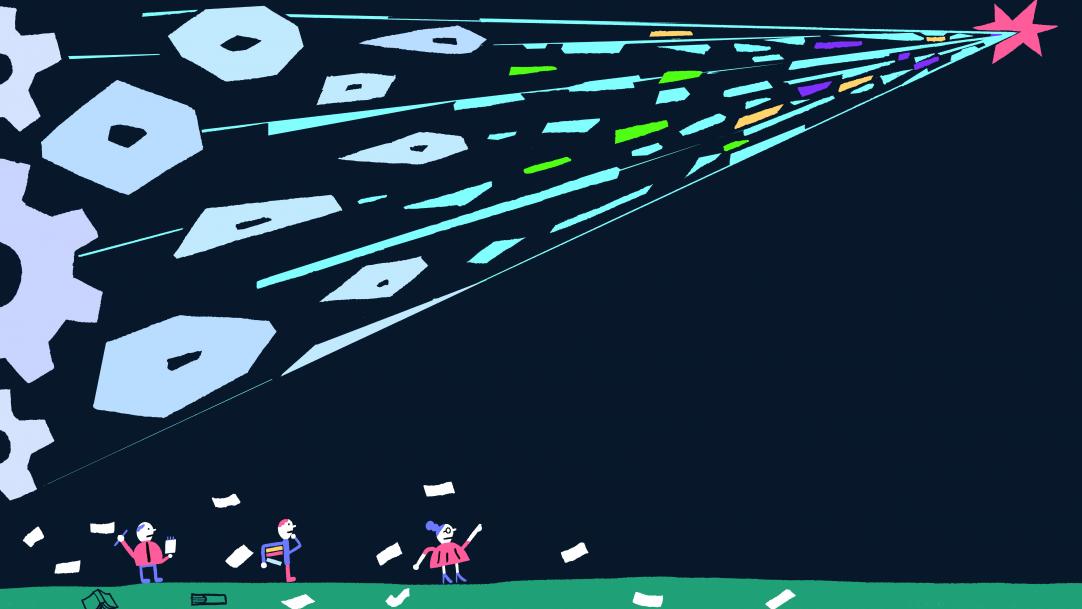 Technical education at the very cutting edge, practical training using equipment mirroring that used by the country's leading employers, and lectures and hands-on tuition from experts versed in latest practice in their industry – that is what colleges and learning providers pride themselves on offering. Indeed, to many, this is the core mission of further education, and a key element that marks the sector as different to schools.
In the Sutton Trust's 2014 report, What makes great teaching?, more than 200 pieces of research were reviewed to identify what teaching practices resulted in the ...