How does child development affect learning and behaviour?
If a child has difficulties with reading, writing or behaviour then development is a possible underlying cause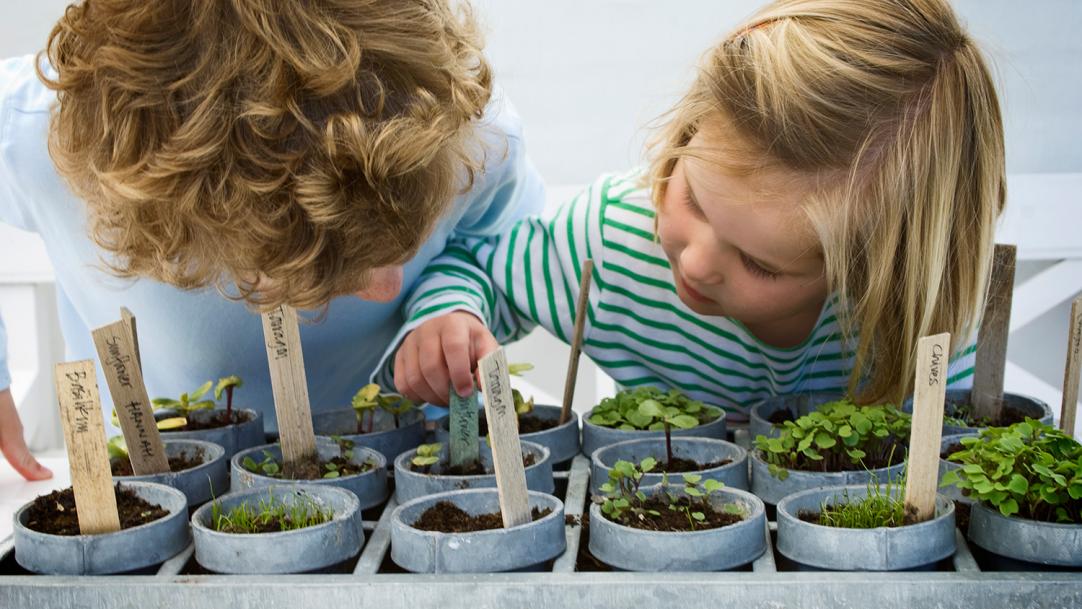 1. Unhelpful labels
Child development is unique to each child. However, sometimes we fail to recognise this once a child reaches school. Often children are given labels relating to their ability or behaviour that are inaccurate.
2. Physical awareness
When difficulties of reading, writing and behaviour are presented as a child begins school, some put this down to ability. But we can look at child development as a possible underlying cause. Some children who have little opportunity for physical movement at home can be delayed in space and body awareness, which has a direct impact on reading ...