For a while in lockdown, it seemed like everyone was talking about fronted adverbials – and the furore over this grammatical term highlighted a wider debate on the curriculum's approach to writing. Liz Chamberlain and Rob Drane argue that expectations for writing need to move beyond the theoretical process and instead champion a powerful and exciting means of communication and self-expression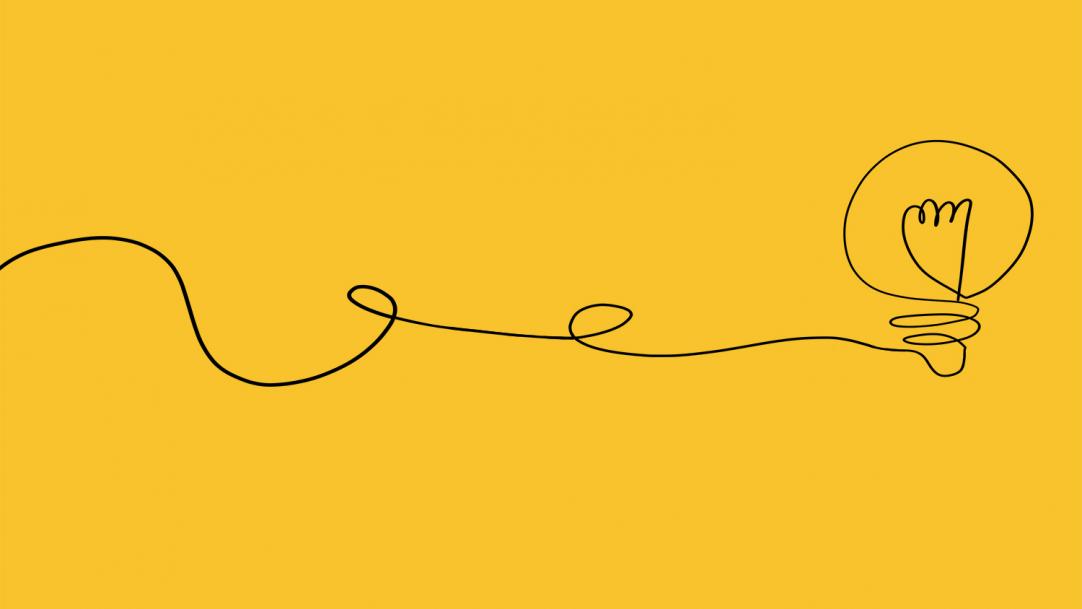 During lockdown, the fronted adverbial had a moment. For a relatively obscure element of English grammar, it was suddenly being talked about everywhere, as homeschooling parents and journalists took to social media to debate its position in the national curriculum.
"Is it right that children have to include fronted adverbials in their writing? They're 8!" angry posts exclaimed. "What even is a fronted adverbial?" they added.
What those social media comments made clear was not only the widespread misunderstanding about what a fronted adverbial is (for the record, adverbials are words or ...