How schools can make the most of catch-up interventions
To get maximum impact out of initiatives to help pupils in England catch up, schools should follow the three-tier Response to Intervention approach, suggests Megan Dixon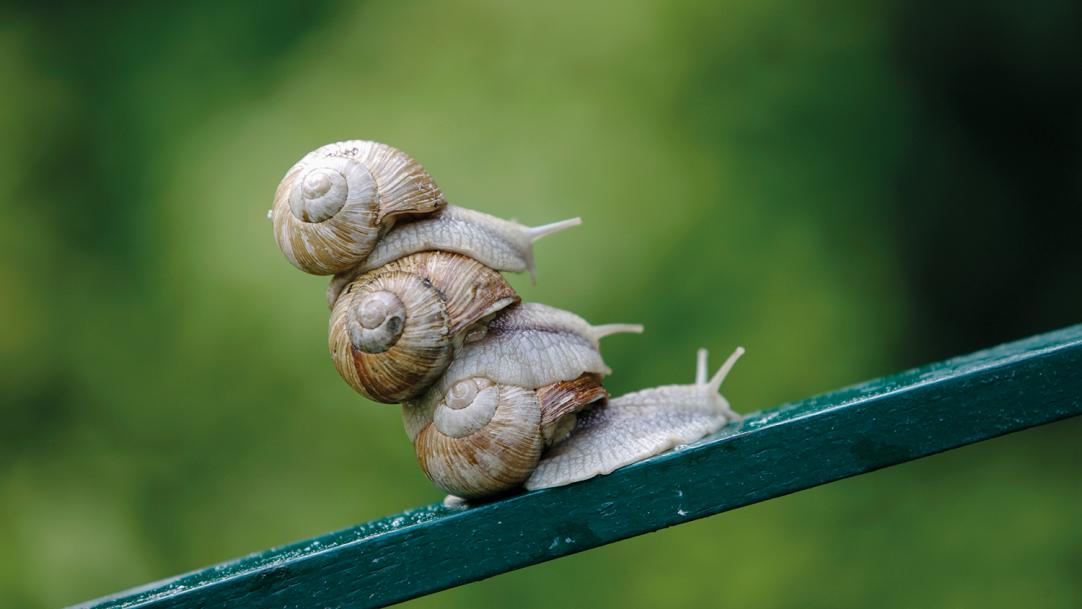 Schools are complex ecosystems. Whenever we implement a new idea or strategy, we need to allow time for it to settle into this ecosystem.
The pandemic has brought this fact into sharp relief, as we have adapted to new ways of working that were unimaginable only a year ago. Each change made its ripples felt across our communities, and continues to do so as we begin to understand the full effects of three national lockdowns on children's development.
The measures we put into place to mitigate these effects will bring further change, as we implement new strategies for catch-up.
For ...