More and more schools are using restorative justice, which brings together the victim and perpetrator of an incident to find a resolution. But is the approach suited to an educational setting and what do teachers need to know to make it work? Dan Worth finds out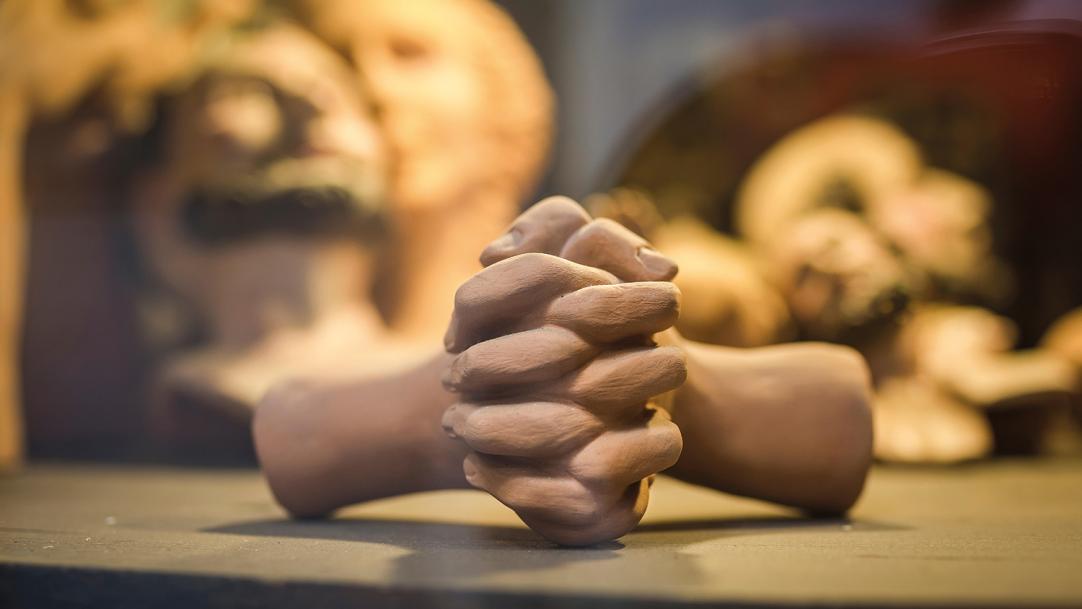 Alex hit Amy. Now, several days after the incident, Amy is telling Alex, Alex's mum, her mum, the headteacher and a local police officer what impact it has had on her. There was a hospital visit, a lot of pain and, subsequently, a few days when she was too frightened to come to school.
Usually, Alex would simply have been excluded and the matter handed over to the police. But this school, like many others, is trying out restorative practice. And that demands a very different approach.
The use of restorative practice has come to be seen by some teachers as anti-punishment – a soft option ...