How shall I compare thee…?
There are growing calls for writing assessment in primary to be replaced with comparative judgement, a method that promises not only more accurate judgements of writing ability but also a reduction in teachers' workload. Warwick Mansell asks if it really is the solution teachers are crying out for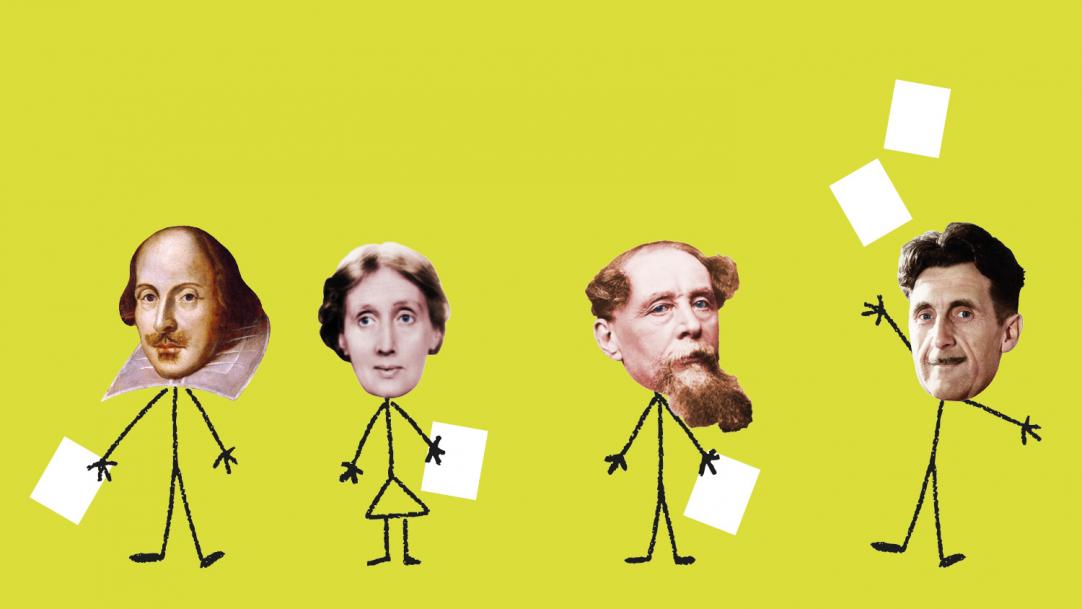 Teachers and teaching assistants at Old Hill Primary in Sandwell, West Midlands, were gathered together, talking about what constituted good writing. Usually, discussions about writing would focus on the technicalities of language and revolve around close scrutiny of a list of specifications, but on that day they centred on a much more holistic, perhaps more natural, appreciation of whether a child could be considered a "good writer".
It was, says interim headteacher Craig Westby, a refreshing contrast to the current grind of teacher assessment in primary, which, for him and many others in the ...