How to support vulnerable students over the summer
For students who have spent time in care or have experienced poverty, the summer break can be a stressful time as they no longer have access to the support and stability the college environment usually provides. Here, Julia Belgutay considers what can be done to ease the strain for these young people over the holiday period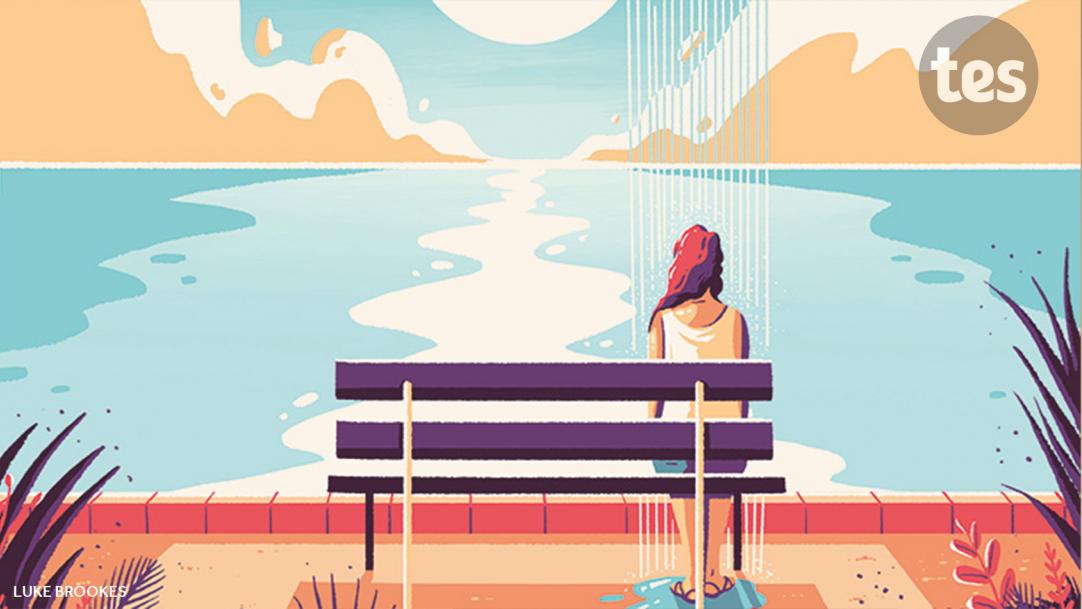 Heading home to Mum and Dad's to raid the fridge; asking for £10 to go to the pub with friends because the sun is out: many students take such perks during the summer holidays for granted, yet this kind of support is out of reach for some who attend college.
For students who have spent time in care or who have experienced poverty, the summer break is unlikely to be a time of holidays and cocktails on the beach, or even a time to relax. Instead, it is a time where the crucial routine and structure they rely on at college stops.
Meanwhile, the financial and emotional support many of them ...