Does having an older brother or sister improve your outcomes at school? It turns out the research picture is pretty varied, so how can teachers ensure that pupils reap the positive impacts of the sibling effect and avoid the negatives, asks Jessica Powell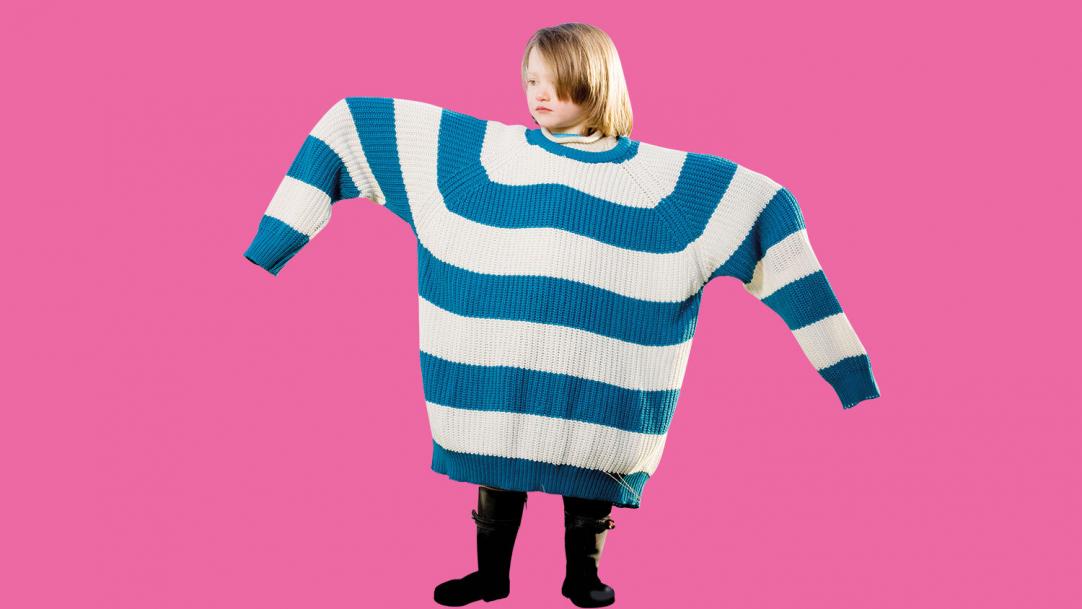 AAGAL. That won't mean anything to you. But 25 years on, I still know what it stands for: Almost As Good As Leila (Leila being my older sister). "AAGAL" was a comment my maths teacher used to scrawl on my work.
There are downsides to having a smart sister ahead of you in school – but there are pluses, too. Before I joined Year 7, Leila taught me how to say, "I have a rabbit called Prince" in French and German. She also told me to wear my tie the "skinny" way around because a "kipper" was social suicide.
But the thing that really stuck with me was AAGAL. The fact that I remember all this ...