When one secondary realised that pupils' lack of focus was leading to wasted time in lessons, it introduced a straightforward technique that has worked wonders for behaviour and engagement. Ian Taylor explains all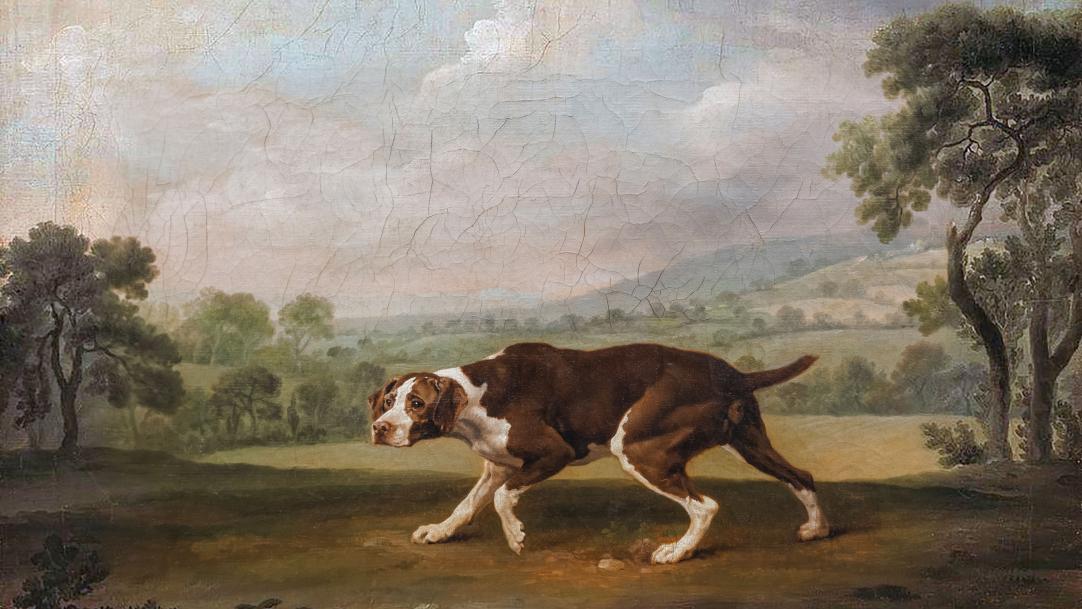 Three – pens down everyone. Two – eyes this way. One – track me, please."
Wait, what? Tracking the teacher? Is this a new data system where pupils measure the progress of the teacher towards performance management targets?
Thankfully not. When you visit a classroom at Trinity Academy Sowerby Bridge (TASB) in West Yorkshire, pupils and teachers have their eyes on whoever has been asked to speak. We track the speaker, whether this is the teacher, a pupil or a visitor to the room.
In doing so, everyone who is part of the learning experience is showing that they respect each other by ...