'I don't trust them – they're kids'
As the founder of 'Britain's strictest school', Katharine Birbalsingh is perhaps the most controversial head in the country. Michaela Community School has been widely condemned in the press and online for its 'no excuses' behaviour policy – and its rigid discipline even stretches to how its teachers take lessons. But what lies beyond the headlines and the Twitter arguments? Jon Severs travels to Wembley to see how this contentious approach works in practice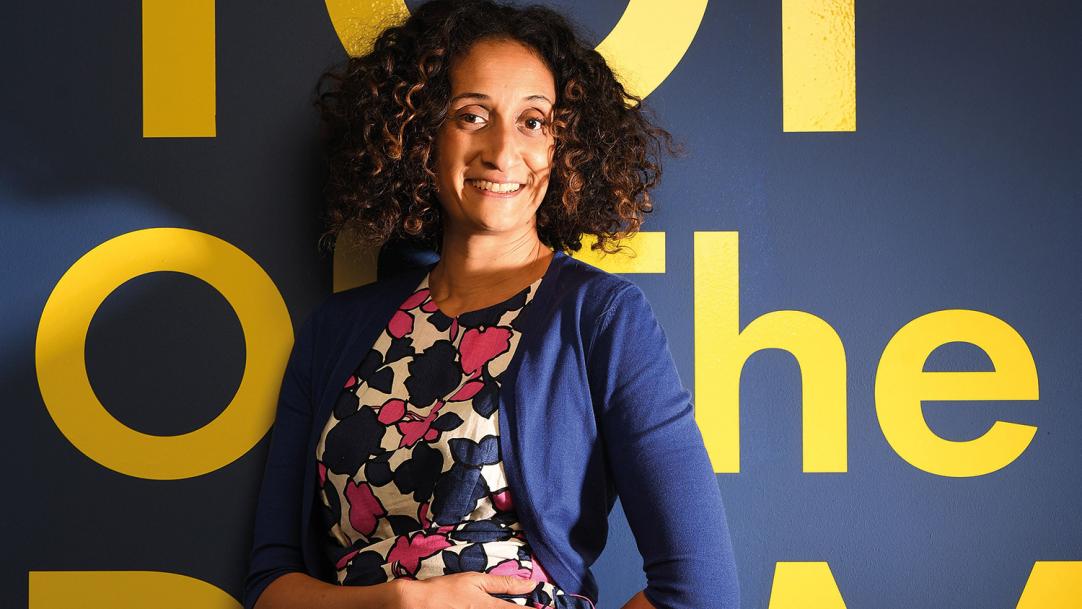 Katharine Birbalsingh is anxious.
You can tell by the way she speaks: a flurry of jabs; a feint; a dodge; constant, rapid repositioning.
You can tell by what she says: everything "out there", she suggests, will stop her doing what she needs to do "in here". "Out there" lurks in the shadow of every word she speaks.
And, most of all, you can tell by the way she runs her school. She loves her pupils. And she wants them to thrive. So she controls every single variable she can to ensure that they do. Because if she doesn't, she says, "it all ends up falling apart".
She has good reason to be ...