If EYFS is so important, why is funding so scant?
Funding for the early years foundation stage is a disgrace. It's time the government put its money where its mouth is, says Ann Mroz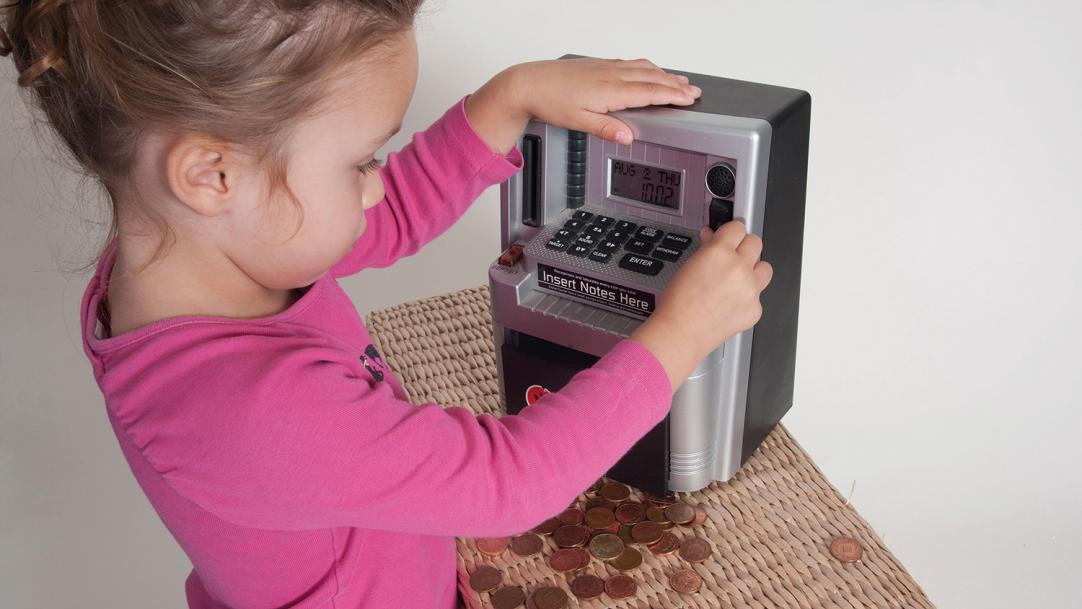 How much do we value each phase of education? One crude proxy is looking at how much we spend.
A university receives £27,483 per full-time undergraduate student for the full course of their studies (usually three years), a secondary school £6,220 per student and a primary school £5,016 per pupil. In early years, however, it was just £3,805 per three- to four-year-old child in 2018-19.
That paltry sum is despite widespread acceptance that the first years of education are the most important, the foundations on which all subsequent learning is built. "A child's early education is crucial to their future success," secretary of state Gavin Williamson has said.
At an academic level, the assertion by James Heckman, professor of economics at the University of Chicago, that early intervention decreases societal deficits has been widely echoed. Those involved in research on reading have frequently stated that rich early-language environments are crucial. At a professional level, teachers acknowledge that without the right base of learning in the early years foundation stage, subsequent efforts are handicapped. And at policy level, schools minister Nick Gibb accepts the academic research cited above.
Yet no one in government appears willing to fund it properly. Speak to those in early years and it is cash they mention first – and rightly so. The biggest problem is the 30 hours a week free provision for children in working families – a great initiative for parents that is seriously underfunded. This deficit impacts staffing, the quality of the provision and the ability to deliver.
Another issue in early years is the research being imposed on it. EYFS leads have a vast amount of knowledge on child development: they understand everything from motor skills to the process of synaptic pruning. However, their expertise is constantly being ignored. Instead, they get lectured on cognitive load theory or retrieval practice by their secondary colleagues.
In fact, everyone outside EYFS now seems willing to venture an opinion about what should be happening at this stage. Sadly, these armchair practitioners show less willingness to put their words into practice, or even to see what early years is really like.
Why is this? One huge issue is a perception of early years teaching as underdeveloped or less professional than other phases. There seems to be a widespread belief that it's easy and can be done by staff on minimum wage.
The latest instalment of this dismissal of professional expertise comes with the proposed changes to the early learning goals, the consultation for which closes today (Friday).
Before the submissions had been scrutinised or the consultation closed, the government invited schools to adopt the reforms from the beginning of the next academic year – 12 months before the planned national rollout. And this insult came on top of injury: there were some questionable participant choices for its advisory panels, which were making key decisions with little input from the sector itself.
What that says is that they are just going through the motions. It all looks like it's a done deal. That's a contemptuous way to treat a committed, hardworking sector.
The government needs to stop paying lip service to the notion that early years education is vital and needs to start putting its money where its mouth is. If ministers truly value early years, they need to fund it accordingly and, importantly, value those professionals who work in it.
This article originally appeared in the 31 January 2020 issue under the headline "It's our smallest children who need the biggest funding boost"