'I'm very maverick, so I don't have a timetable'
Meet the FE course director who is feared and respected by the advertising industry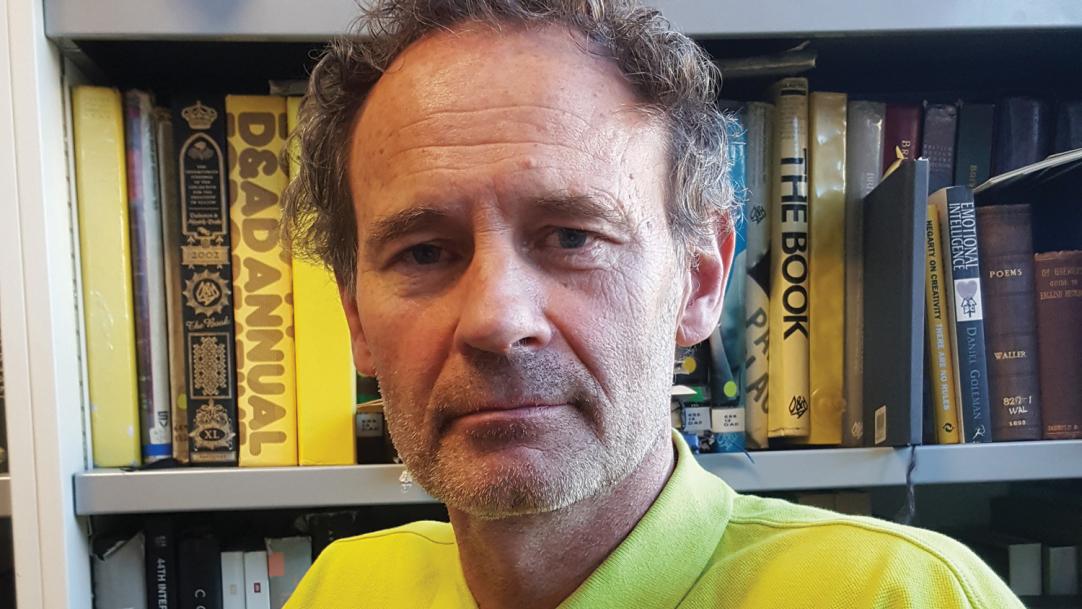 It has no formal entry criteria, no timetable, no written curriculum and no accreditation. But the Watford Advertising Course, based at West Herts College, has managed to become arguably the most prestigious in its industry.
Earlier this year, the advertising world's oldest awards body, Creative Circle, honoured course director Tony Cullingham with its annual President's Award, for the figure who has had the greatest impact on the sector.
"He's the person I'm most scared of in advertising," said Rob Potts, executive creative director at Saatchi & Saatchi, in a filmed tribute. "I don't think ...