Research is beginning to unpick the impact of poverty on the development of a child's brain and although there are no clear answers yet, Irena Barker finds that there is plenty for teachers – and policymakers – to ponder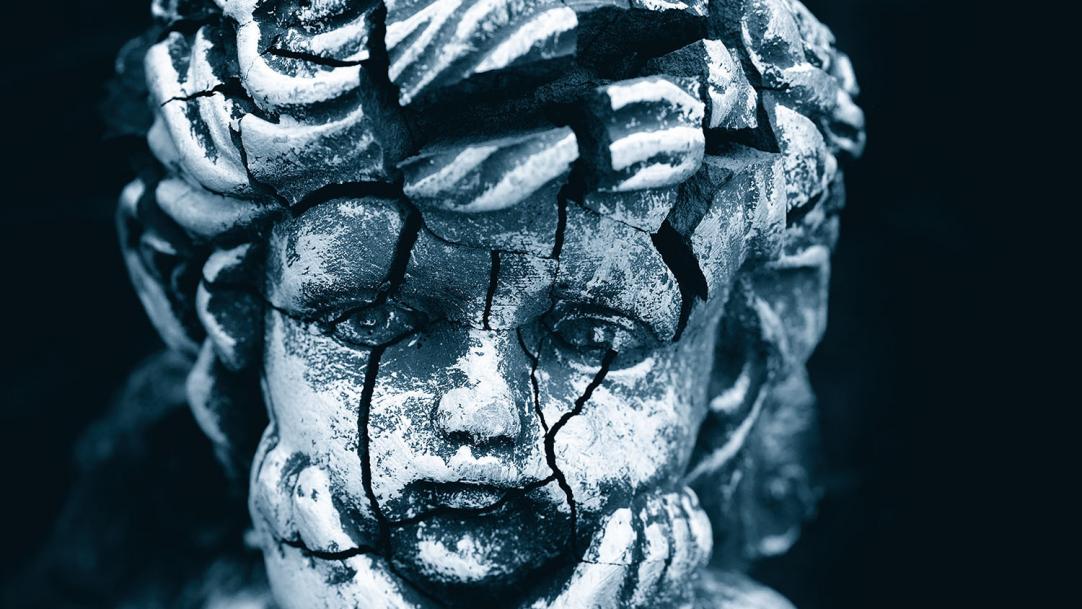 Despite multiple and diverse attempts to close it, the achievement gap between the richest and poorest children remains stubbornly wide: the Education Policy Institute says that disadvantaged pupils are, on average, 18 months behind the rest of the class in academic achievement by the age of 16.
Many experts researching the link between poverty and educational underperformance have attempted to untangle the web of causes. They've looked at everything from a lack of books in the home to domestic violence, chronic stress and a lack of security to absent, unresponsive or poorly educated ...