The innovation issue with secondary schools
Primary schools are much better at innovation, says education consultant Tom Welch, but secondaries can catch up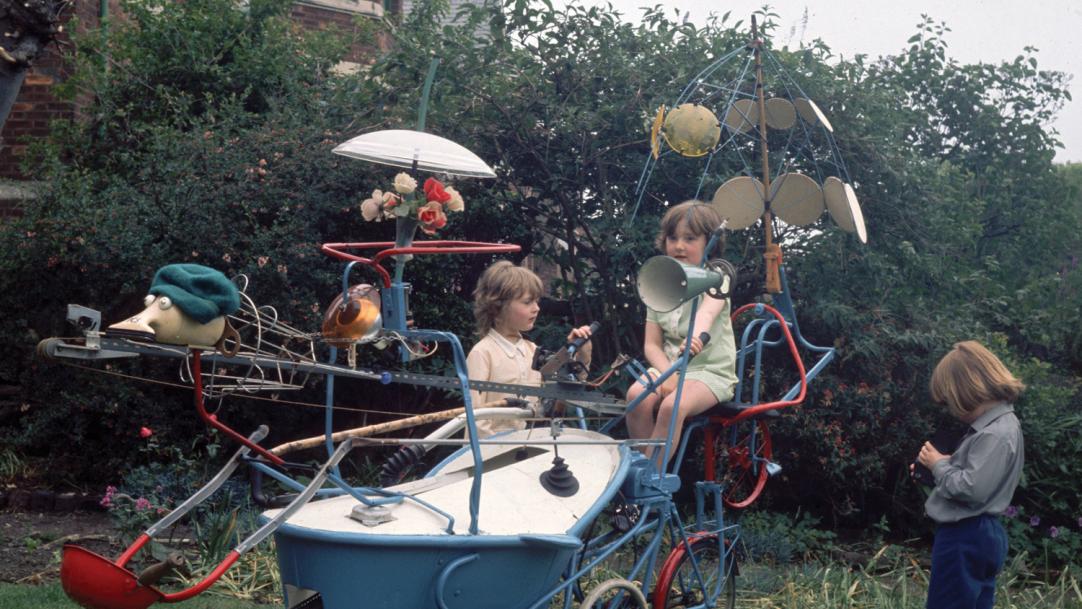 The worst reason to innovate is for its own sake. No teacher, parent or child likes to feel that education is an experiment. So schools have to be careful about when and how they try something new. But being careful doesn't mean not innovating at all. And I'd argue many secondaries don't.
When observing five "outstanding" primary schools, variety and regional references abound. The opposite is the case in five "outstanding" secondary schools. With the latter, I am only rarely surprised.
Recently, I have begun to consider why this perceived difference might exist. Why might doing things ...