'It is about giving as much as taking in our society'
When the spotlight was set to land on Alan Gray at the Tes Schools Awards recently, the headteacher of the year was nowhere to be seen. But his absence reveals a lot about what drives this inspirational St Albans secondary leader, as Nick Morrison finds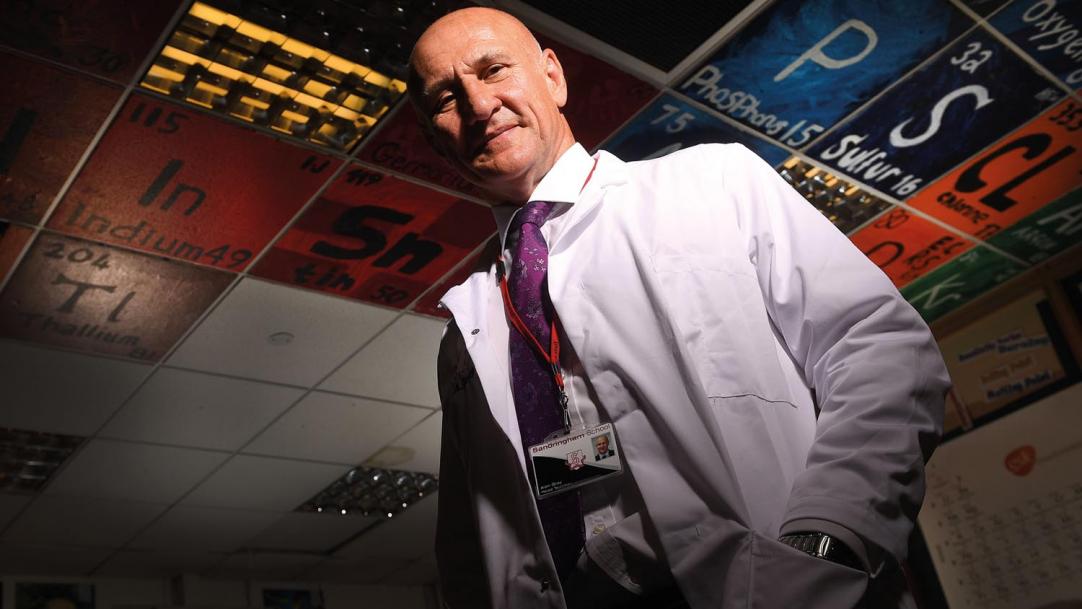 Alan Gray received one of education's biggest accolades this summer when he was named headteacher of the year. But the St Albans school leader was nowhere to be seen when his Tes Schools Awards victory was being announced – and his absence is a perfect example of why he won.
Gray makes a point of attending every extracurricular and social activity that his secondary – Sandringham School – runs. So while the other winners were enjoying the awards-night glitz and glamour, the head was on a trip to Normandy with Year 8.
That's not to say he wasn't pleased to win an award that he has described as ...