'It's a numbers game' for new superunion NEU
More mergers possible for body that represents nearly half a million teachers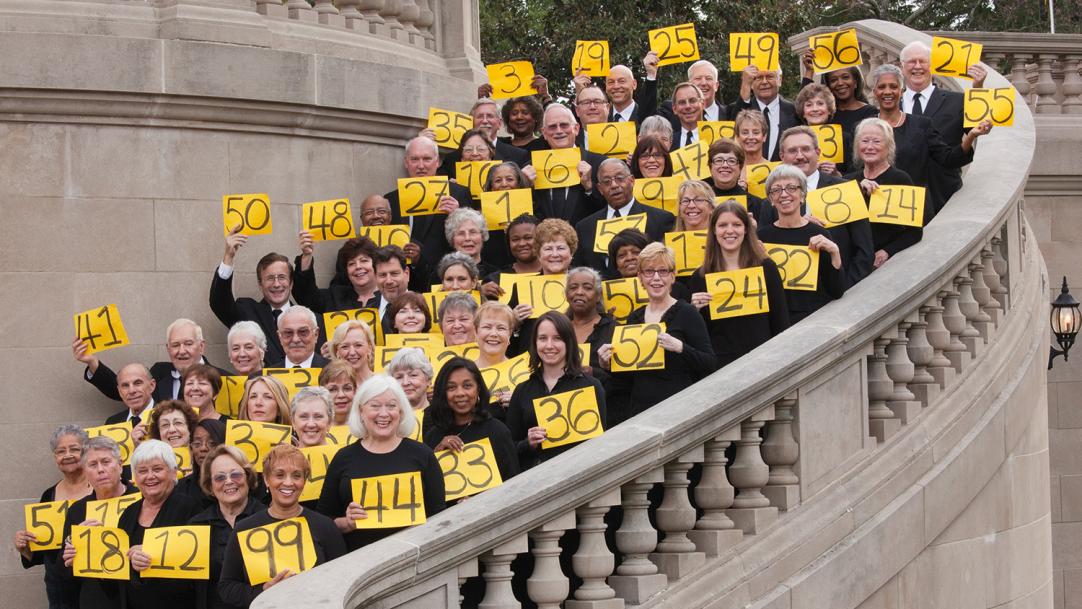 A new chapter in the history of British education trade unionism opened today, with the official creation of the National Education Union (NEU).
The NEU, formed by the merger of the NUT and ATL teaching unions, is the largest education union in Europe, and the fourth largest in the TUC.
For those who have been fighting for "professional unity" among teachers, the creation of the new "superunion" has been a long time coming.
Hank Roberts, a past president of the ATL, and a member of all three classroom teacher unions, was one of a number of activists who started a campaign in 1996 for the ...