It's time for us all to face up to a few home truths
If big players in the schools system were honest enough to make the right new year's resolutions, we could work together to make education great again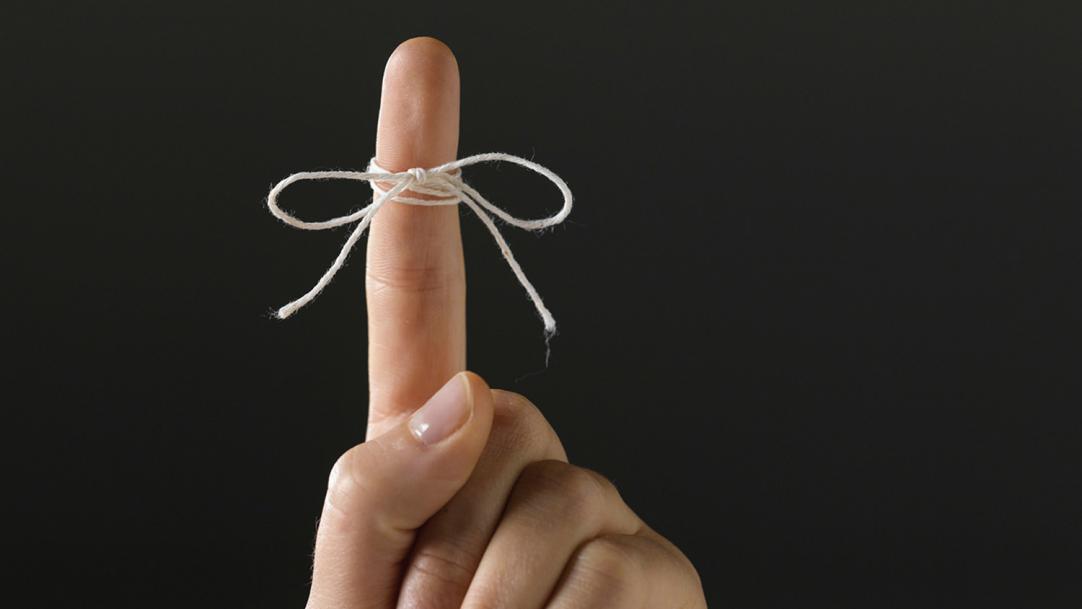 At this time of year, the Babylonians made promises to their gods to pay outstanding debts, the Romans made similar promises to the god Janus and medieval knights took the "peacock vow", reaffirming their commitment to all things chivalrous. Lo, the new year's resolution was born.
For me, I have several resolutions for 2017, such were my failings over the past 12 months…
1) I will believe in lost and hopeless causes: the Chartered College of Teaching; the National College; Rachel de Souza's apple pie and motherhood Parents and Teachers for Excellence; grammar schools. I will believe that they ...