Snootiness around work-based training is misplaced: there's nothing more worthy than someone trying to better their situation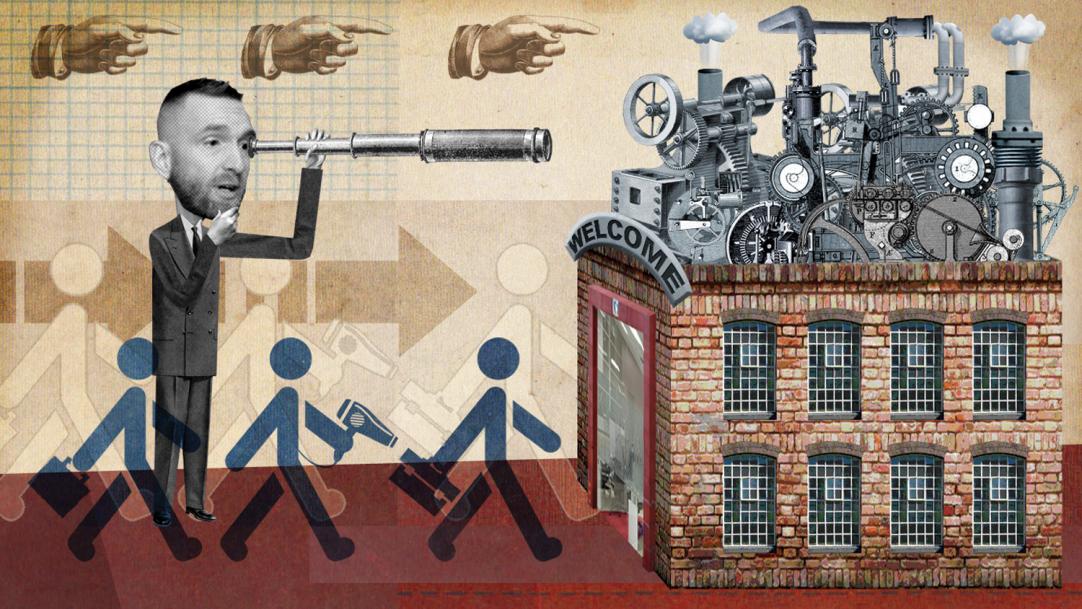 In FE, it's all about vocation, vocation, vocation.
Actually that's not all it's about, but I thought that it was a pretty clever opening line. Having said that, more than any other sector, FE has a sharp focus on helping students to achieve success in the world of work. When we teach, we do so with an eye to the futures of those in our charge.
You might think, given that I'm a teacher of an "academic" subject, have a background in secondary education and sport an eccentric beard, that I may balk at the heavy emphasis on specific training (yep, I said "training", which seems to be a dirty ...