Learners unable to work as provider goes off the rails
Dozens left waiting for months for railway training after collapse of Amber Train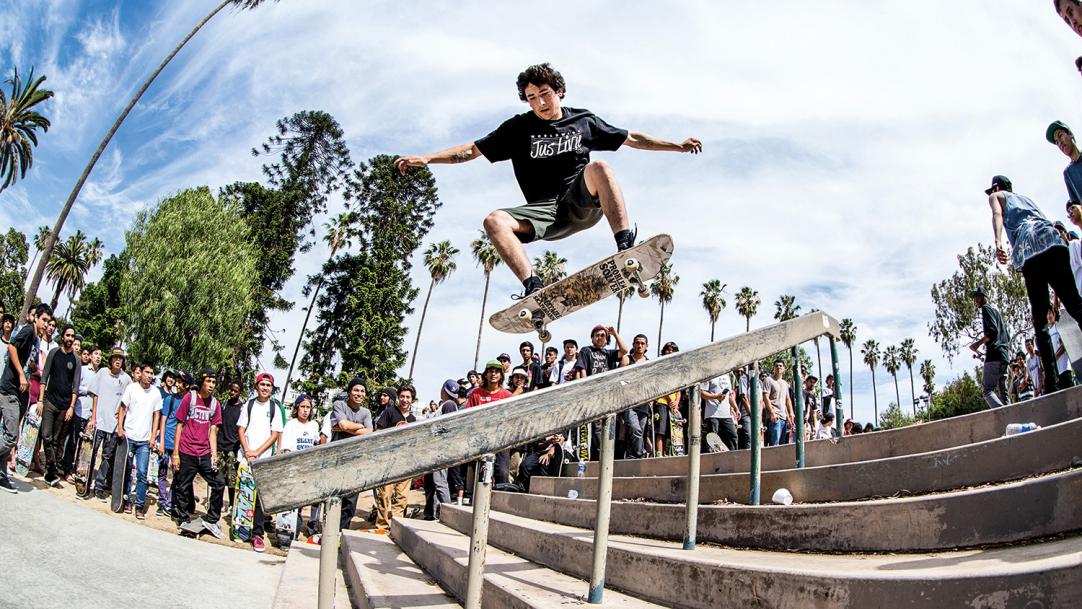 More than 70 learners trained to work in the rail industry have been left unable to gain employment in the sector following the collapse of a training provider found to have used unqualified tutors.
The affected students completed a personal track safety course delivered by Amber Train, a training provider owned by the Institution of Mechanical Engineers (IMechE), equipping them with the so-called "competences" required to work on the UK rail network.
Tes understands that these included former prisoners trained under a contract operated by the LTE Group – the UK's largest college group, which ...