'Let the robots do teachers' heavy lifting'
AI has the potential to cut teachers' admin, freeing them up to focus on improving learning, say experts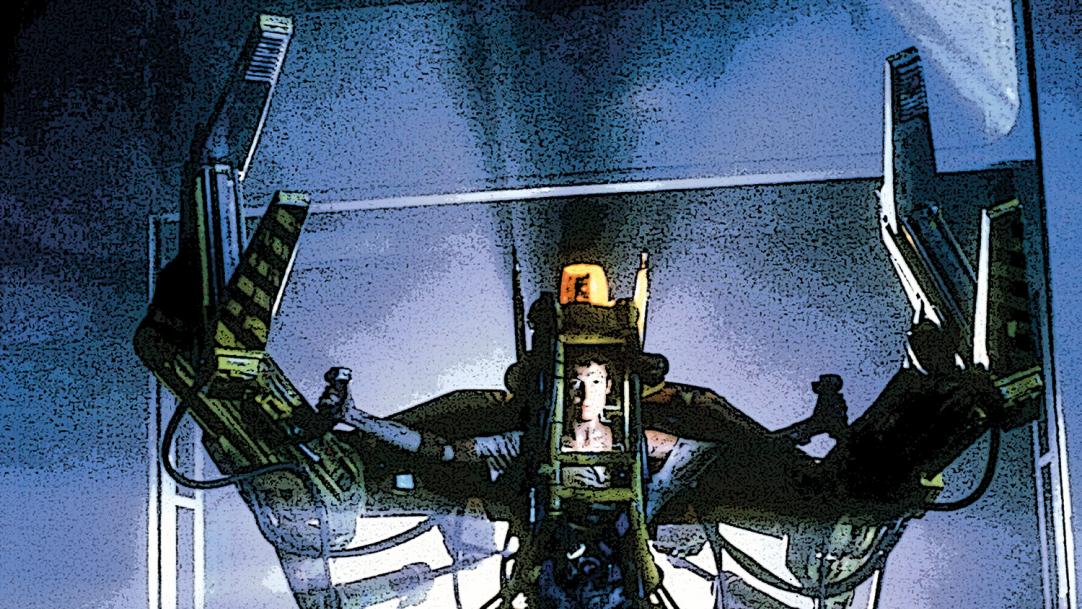 An early trial of artificial intelligence in schools suggests that it could save teachers nearly a day a week. So could technology offer a solution to teacher workload where others have failed?
Damian Hinds clearly thinks so, having suggested that AI would "ease" teachers' burden in his first speech as education secretary (see bit.ly/TechHinds)
Association of School and College Leaders general secretary Geoff Barton takes a similar view. He argues that teaching needs to ensure that it doesn't "become the Luddite profession". Instead, he says, it should explore "how technology and artificial ...